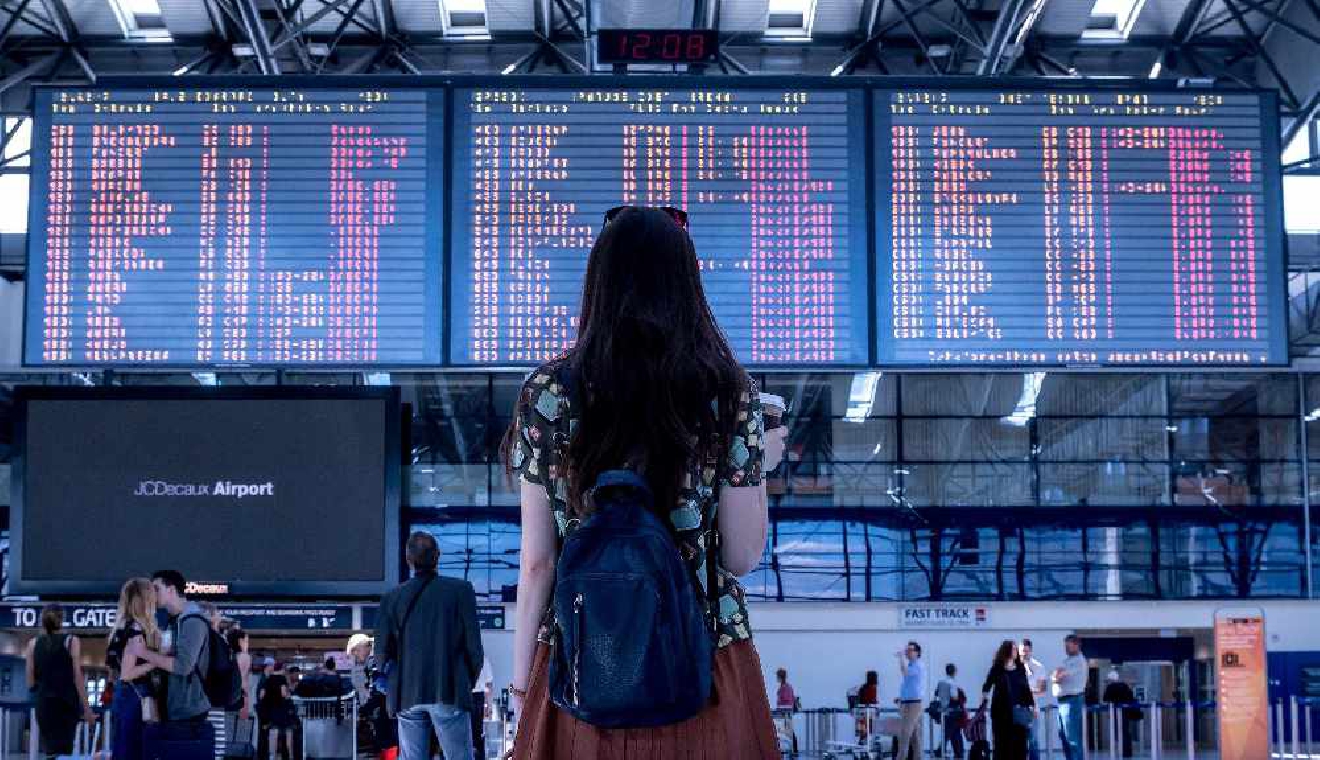 Pixabay
Despite the airspace restrictions that will be in place when presidents Biden and Putin meet in Geneva next week, the airport is confirming it will not affect scheduled airlines.
A spokesman says there may be a small disruption when the presidential aircraft land and take off – but there will be no other issues.
Private aircraft will not be able to use the airport during the meeting.
There will be extra security precautions in place next week – but the airport is not specifying what exactly.