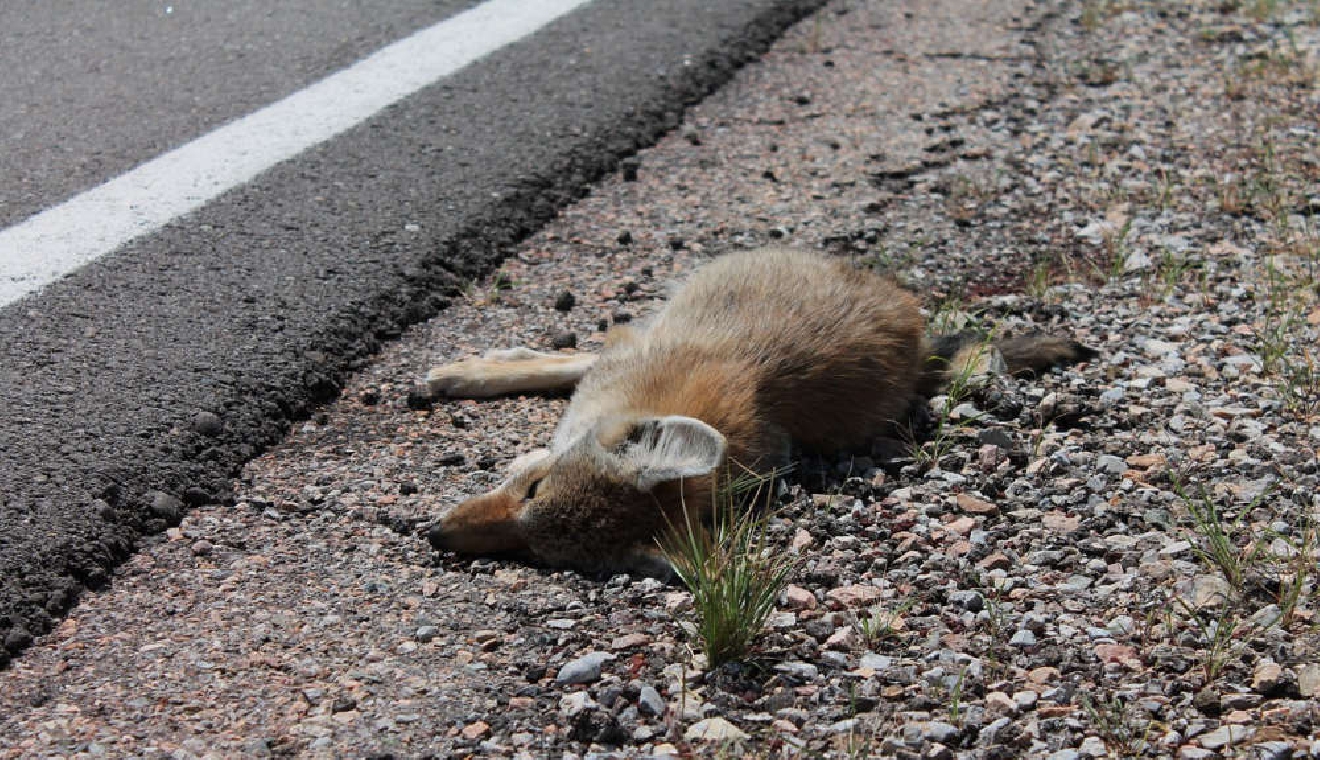 Pixabay
Road accidents with wildlife costs CHF 50m a year and some cantons are much worst affected than others.
A survey by the insurer Axa Winterthur shows there are thousands of accidents with wildlife every year – and this time of year is the most dangerous.
The company says with the days getting shorter, it's more likely drivers well be out on the roads at dawn or dusk, when many animals are more active.
Drivers should be especially careful in cantons Jura, Graubünden, Fribourg and Thurgau. The risk in those cantons is as much as seven times higher.
The insurer says it's the law that if you hit a wild animal you have to stop and call the police. It's illegal to let an injured animal suffer.