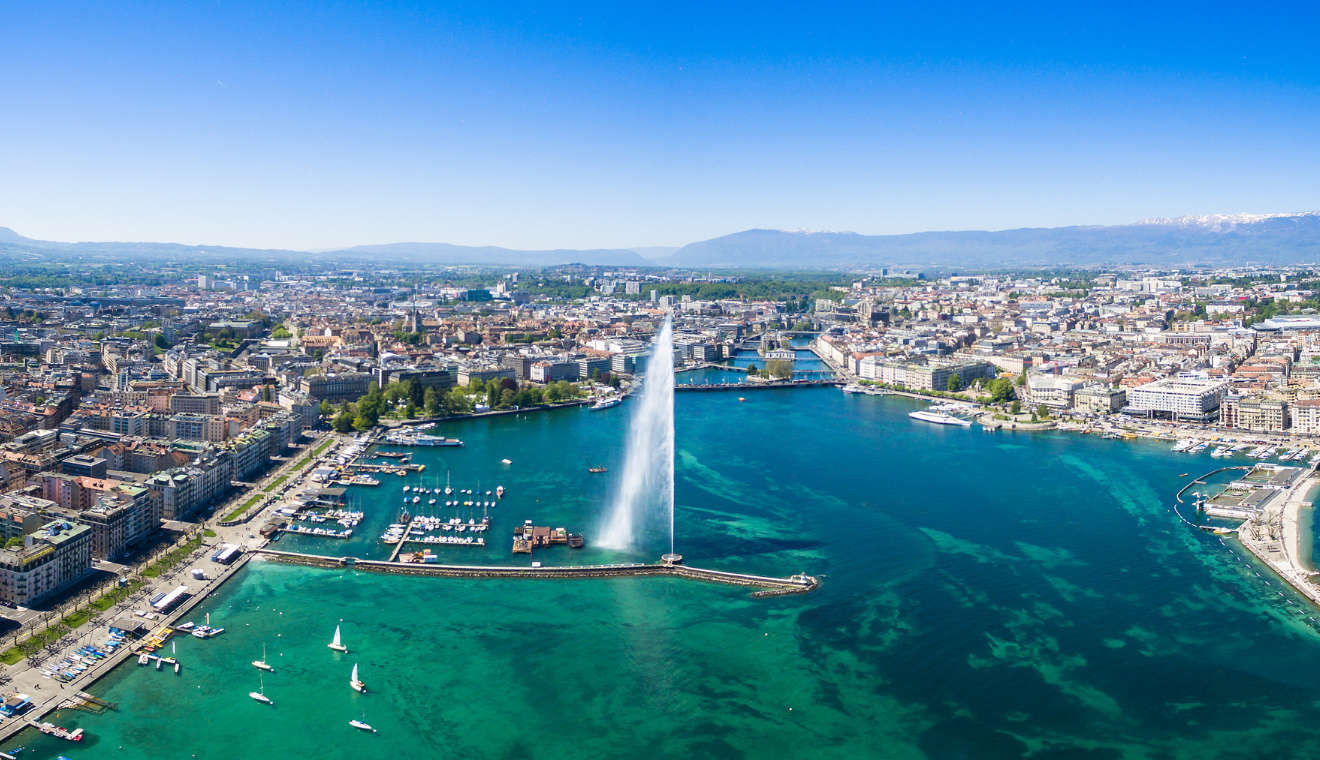 Over the weekend, some 950 kilos of garbage were collected by volunteers in and around the lake in Geneva.
The Aqua-Diving association's annual "Genève action lac propre" initiative took place for the 31st time.
It is supported by donations, the canton and local authorities.
There were 150 participants. That's fewer volunteers than in previous years.
This lower turnout was particularly noticeable in terms of the volume of trash recovered, which has been well over a tonne in recent years.