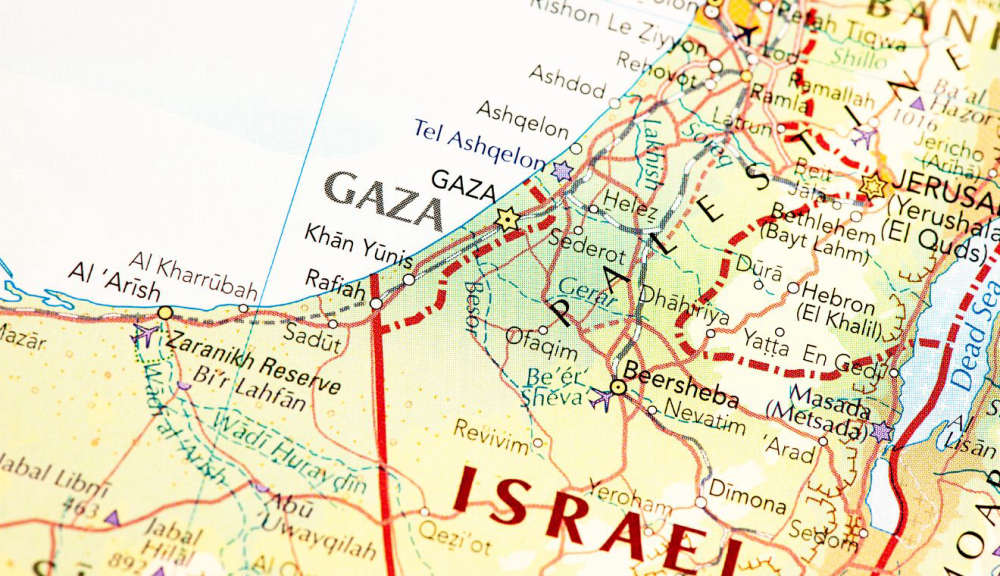 Seven Swiss nationals, including six dual nationals, were able to leave the Gaza strip yesterday through the Rafah border crossing into Egypt. They have been taken into consular care at the Swiss Embassy in Cairo.
Egypt had announced that around 400 people were expected to cross the border yesterday.
One Palestinian-Swiss dual national is still awaiting evacuation and four others have decided to stay for the time being, according to the Federal Department of Foreign Affairs.