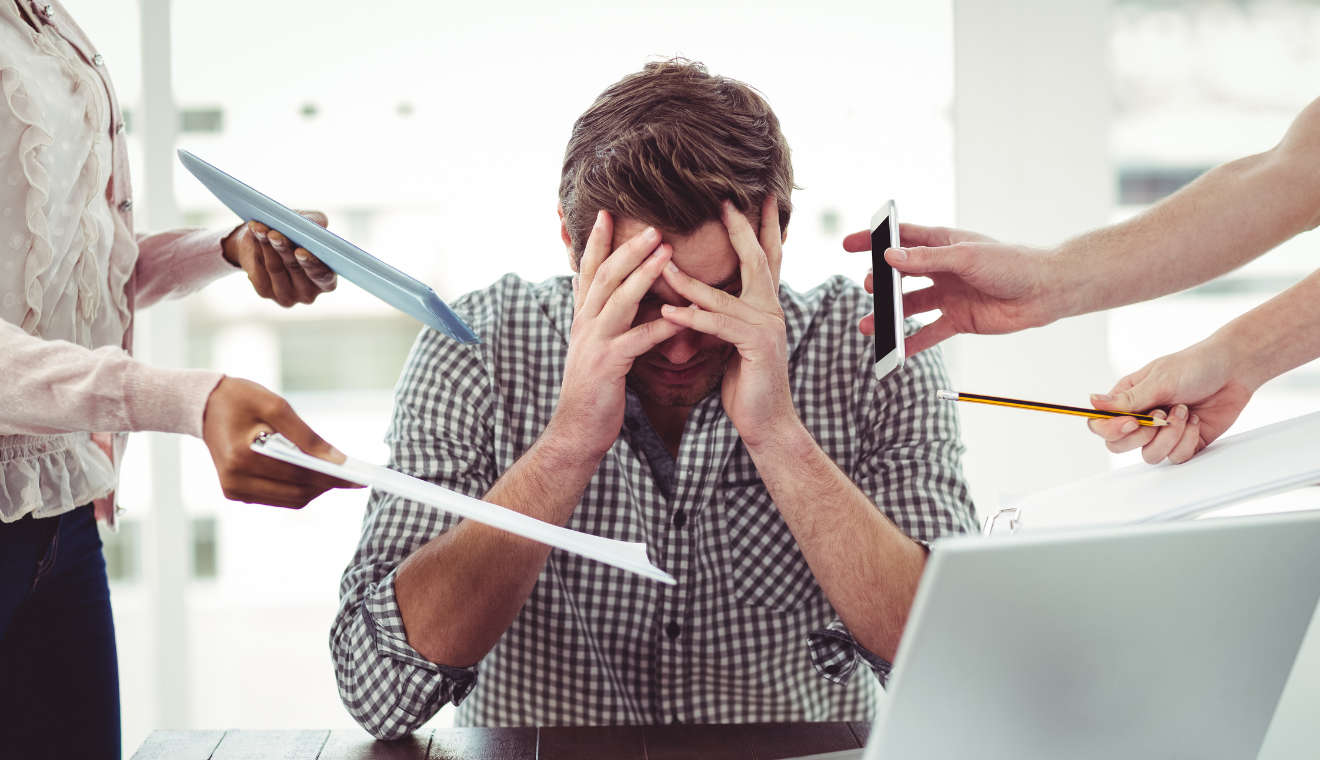 60% of Swiss professionals suffer from workplace related stress - that's according to a recent study by Recruitment company Robert Walters.
The study also found that 62% of Swiss workers don't think their employers do enough to help combat stress, 46% said it was down to their line manager to better manage stress, and three in five employees stated that their mental health declined this year as a result of workplace stress.
Christian Atkinson, Director of Robert Walters Switzerland said the following on the study: "Swiss Employers spend an estimated CHF100-200 per employee on wellness initiatives & benefits every year – but our survey indicates they may only be applying a band-aid. Employers must strike the balance between not breaking the bank or piling pressure onto managers to solve workplace stress but still being proactive and listening to the needs of their employees."
According to the poll of 2000 workers, around a third said that they felt work-place stress "very often", and more than a quarter said it happened "sometimes". 15% of respondents said they did not experience any form of recurring stress at all.