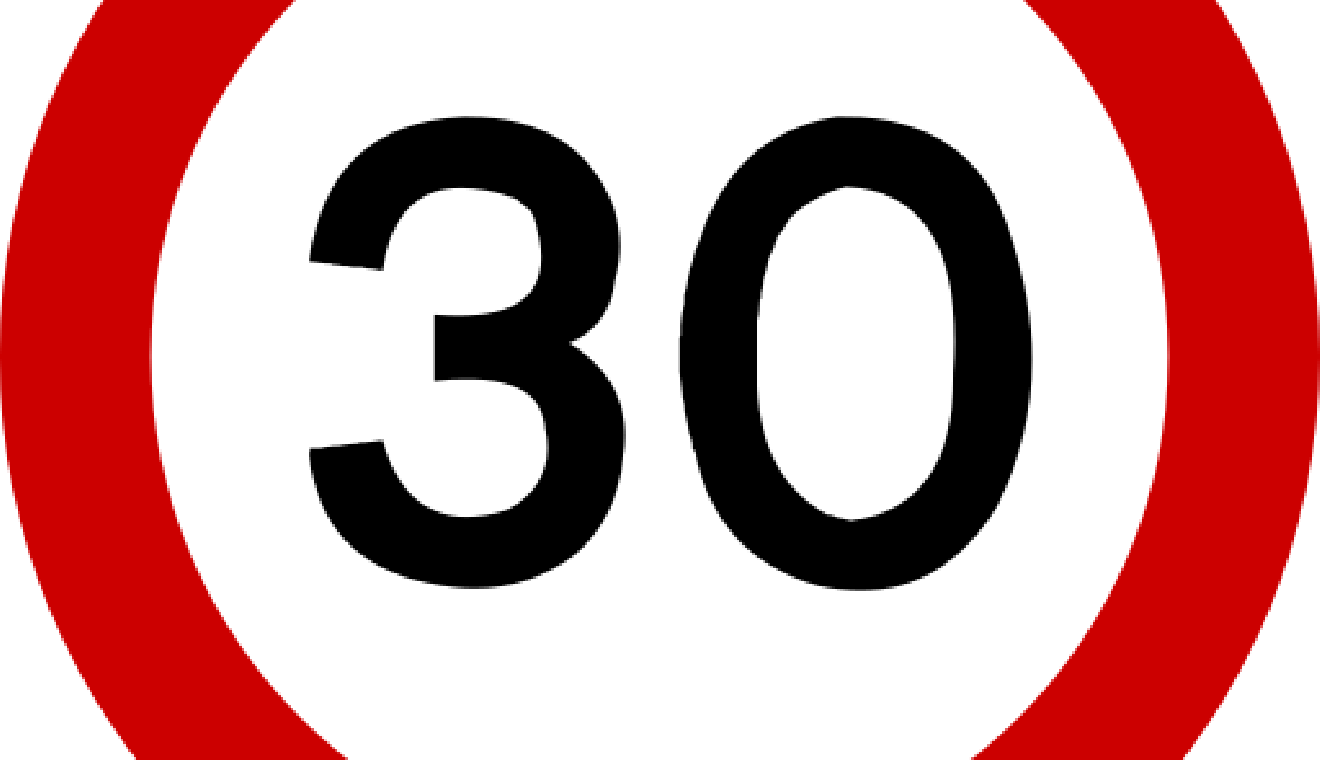 A Geneva plan to bring in a blanket 30 kph speed limit on hundreds of roads in an effort to cut street noise could be overturned by the right-wing majority on the newly elected government.
The plan was already being held up by legal challenges and hadn't been fully implemented.
The Geneva Citizens Movement and the Swiss People's Party say the limits will create traffic jams.
Backers of the plan say the limit is essential for health and safety and the canton has an obligation to cut road noise because of federal regulations.