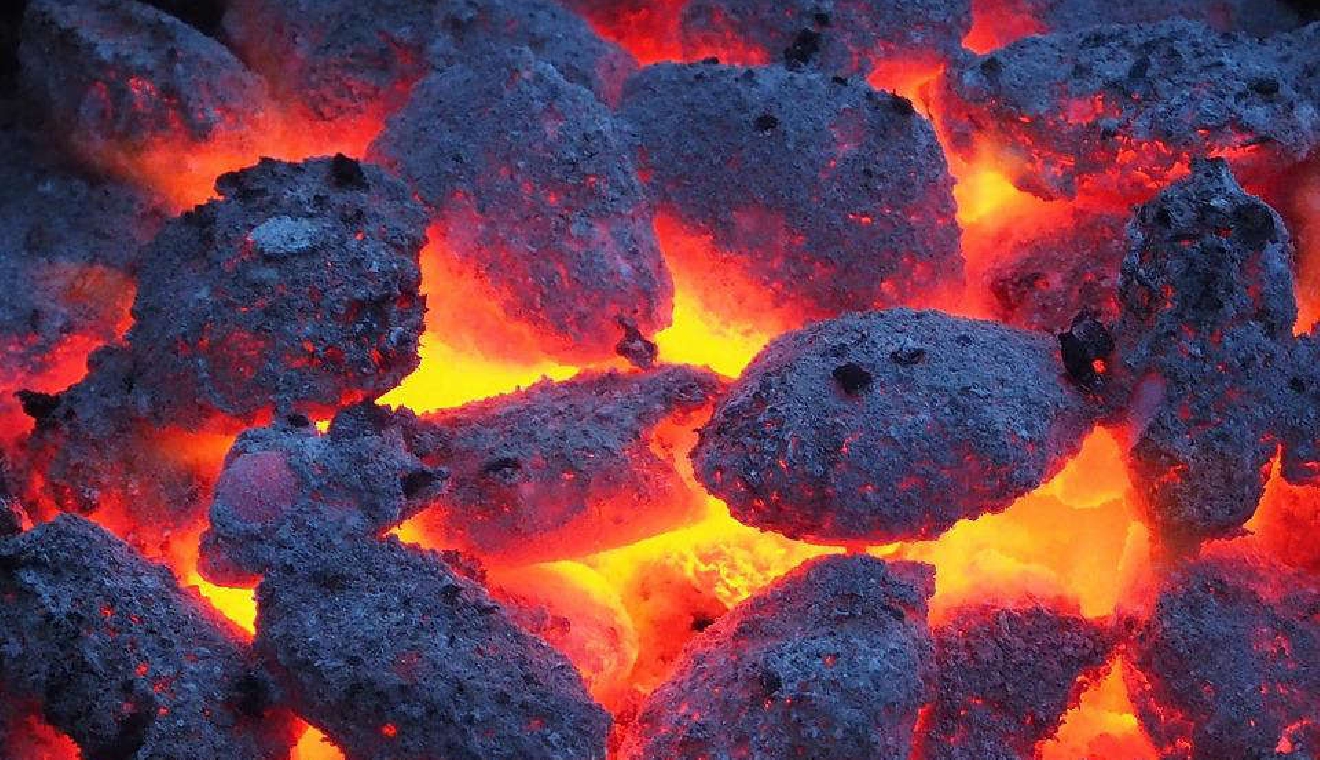 Pixabay
It was supposed to be a fun team building event – but paramedics were called.
A group of workers from an advertising agency in Zurich were out on Tuesday and challenged to walk across hot coals.
Normally, it looks far worse than it actually is as you're only in contact with the coals for a very short space of time.
But something went wrong and 25 needed medical care – 13 had to go to hospital.
The agency stressed no one was forced to make the fire walk – and all those injured are being given support.