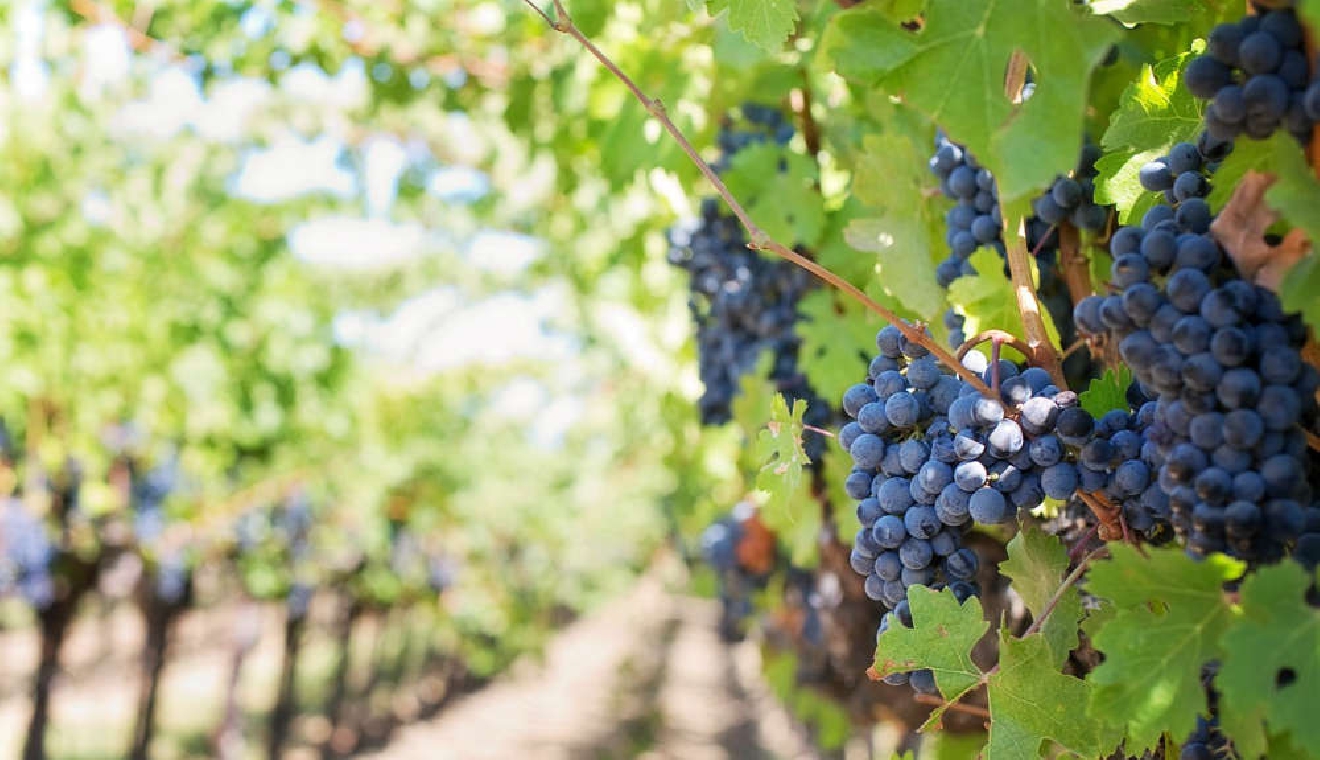 Pixabay
Wine growers in canton Valais are celebrating a bumper harvest this season.
The hot summer is being credited for early flowering and holding back pests as well as fungal diseases.
As a result, the yield will be 10% above average at 46 million kilos of grapes.
It makes up for 2021 which was a miserable summer and a miserable yield. That year was the worst summer since 1966.
There's even more to be happy about this season – not only is there more of it, it promises to be excellent. Experts say the first tastings suggest a fantastic vintage, approaching the extraordinary 2018 production.