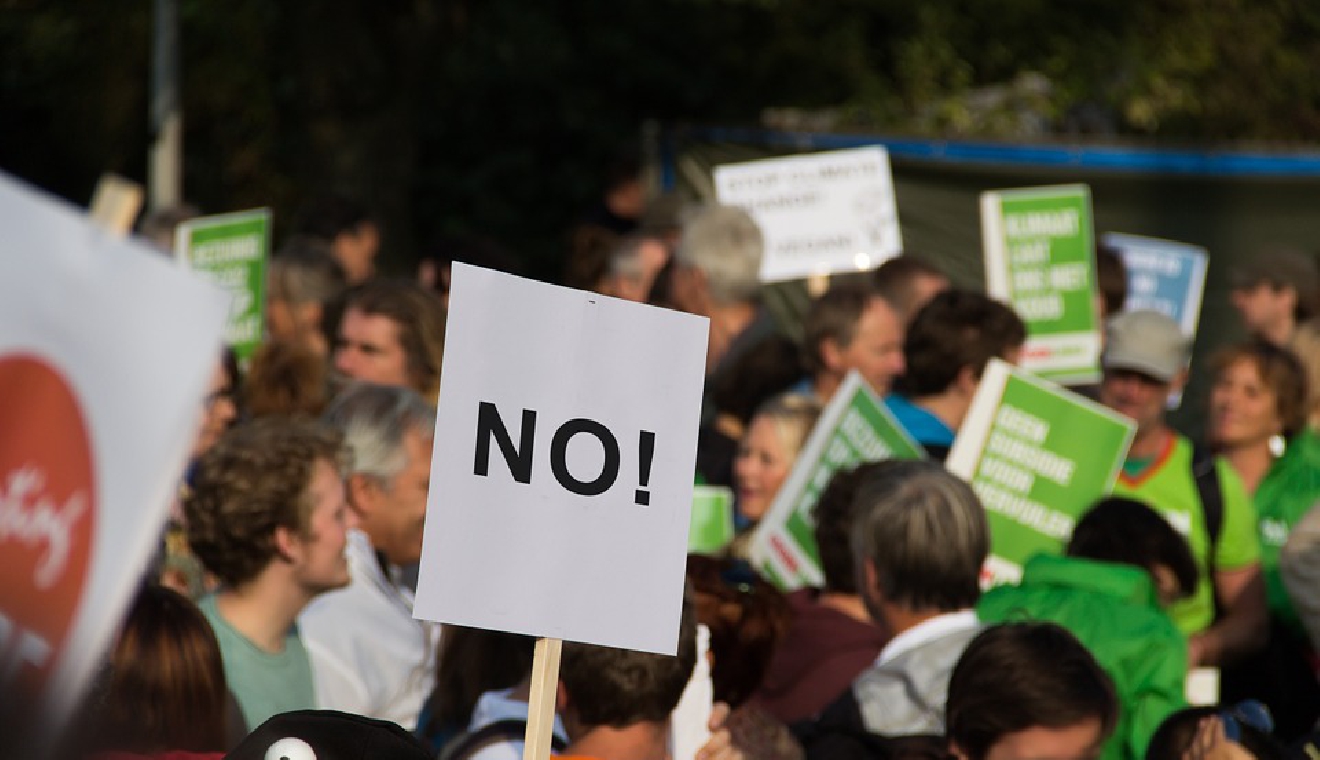 Pixabay
Around 2,000 marched in Geneva on Saturday demanding an end to Covid restrictions – especially the requirement to show a health pass for accessing many public areas.
The protest started on the Place Neuve and slowly moved to the Place des Nations.
Many speakers along the way likened the current restrictions to a dictatorship and claimed compulsory vaccinations are coming.
Police say there was no violence and no arrests during the march.