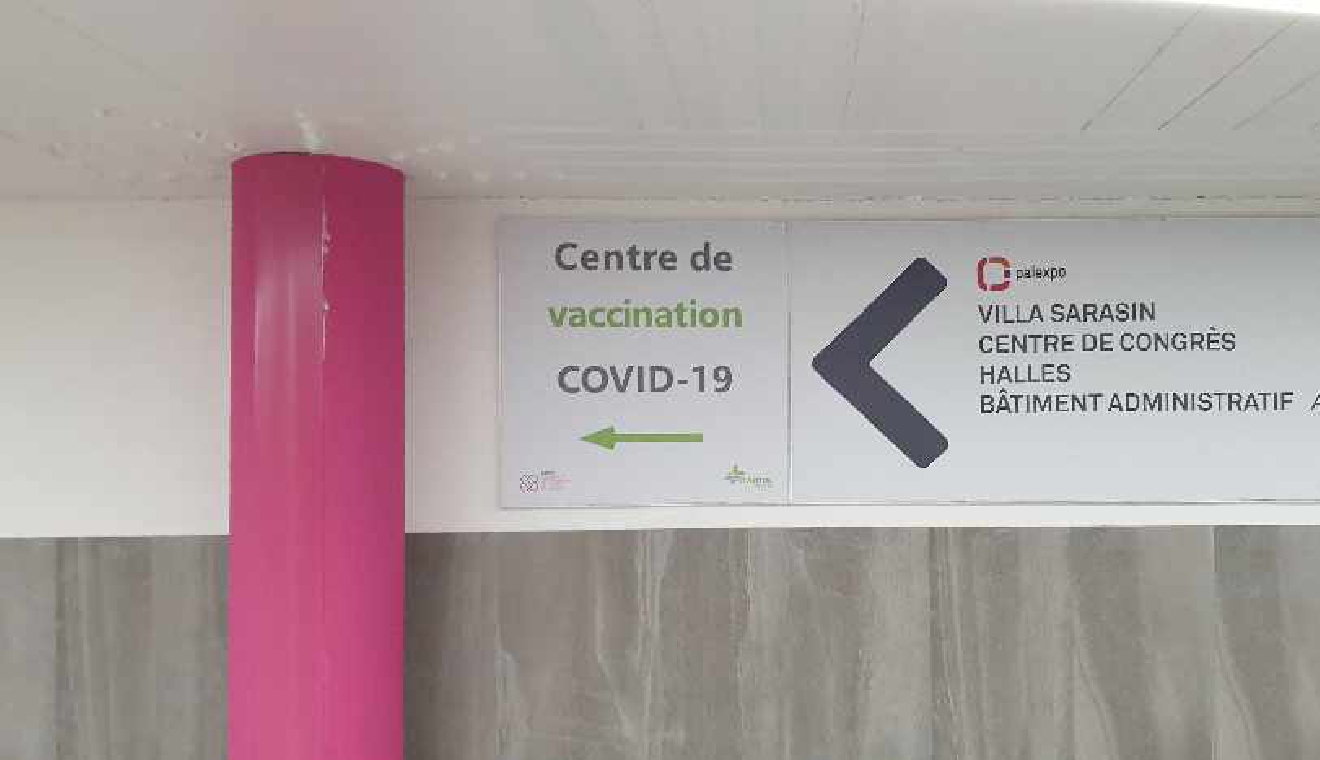 WRS
The mass vaccination centre at the Palexo is closed today and tomorrow for first doses.
The decision was made last week due to lack of confirmation of the next delivery of Moderna vaccines. But the Federal Health Office says there will not be a delay, but admits the confirmation did arrive late.
The canton says it made the decision not to issue new appointments for a first dose because if it needed to cancel them, that would be extremely complicated and could lead to mistakes.
But the centre is giving out second doses – so if you have a booking, make sure you go. You will get a jab.