GAOS presents "Little Shop of Horrors"
Listen Again
Tuesday, September 14th, 2021 - 6 minutes
Little Shop of Horrors is an American musical comedy about a geeky florist shop worker who discovers that his Venus flytrap plant can talk. The humour is witty, the dancing is energetic. and the music is Motown and doo-wop! GAOS will perform Little Shop of Horrors this week (16-19 September 2021) at the Théâtre des Marens in Nyon with a mix of both matinee and evening shows.
The cast were all set to perform this very show in April of 2020. Following the lockdowns, the cast kept in (virtual) contact throughout and so the anticipation for this performance has had a long time to build.
Director Eric Richardson joins Katt in the WRS studio to talk about the cast, the talented puppetry, and what the audience can expect from the show.
Limited tickets are still available. Book through gaos.ch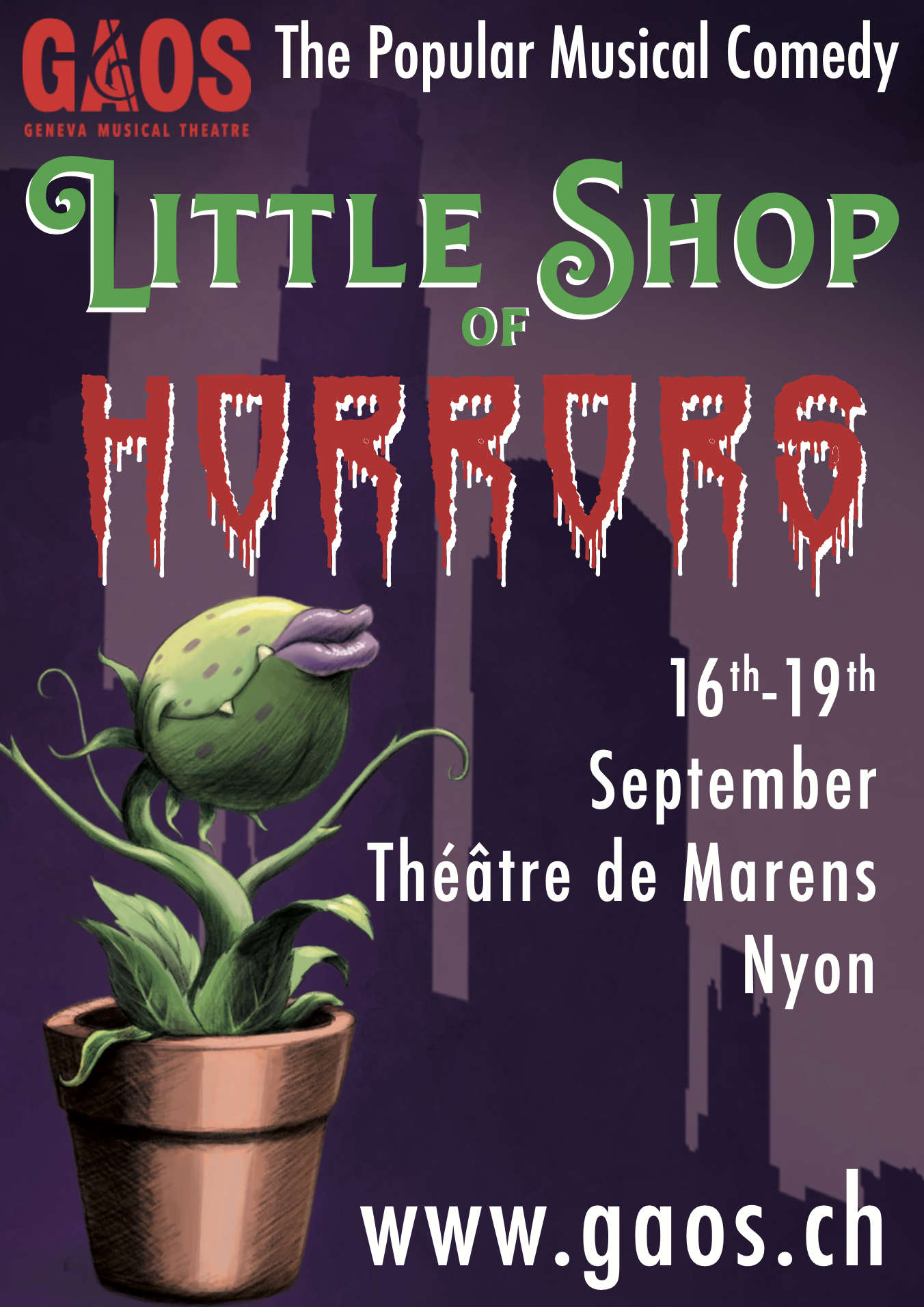 Subscribe to this podcast