Health Matters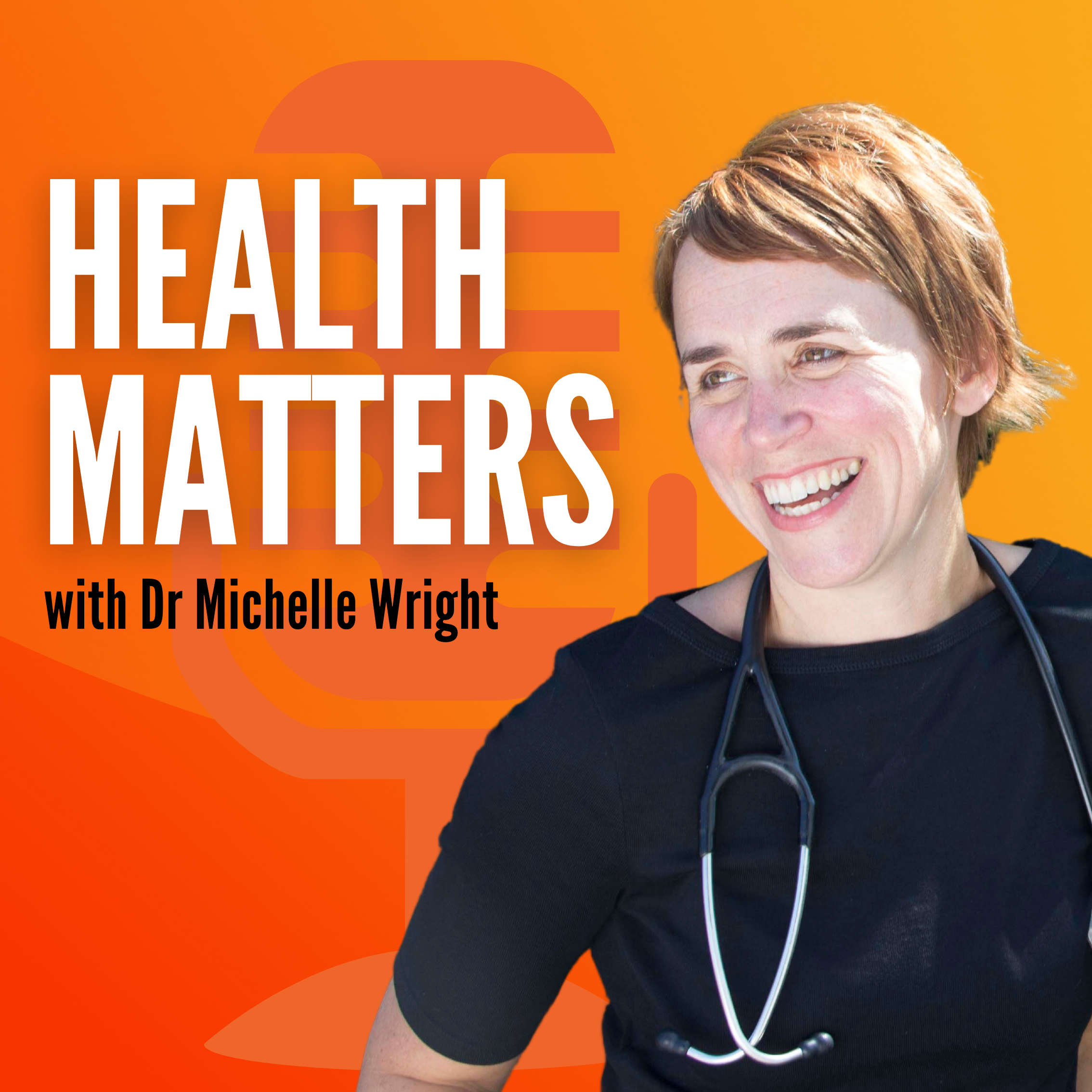 A weekly show by Dr Michelle Wright exploring one of the most important things in our lives – health – as well as other medical matters.
Dr Michelle Wright is a British-trained doctor and Medical Director of HealthFirst, Swiss-based First Aid Training and Health Education company.
Visit HealthFirst to find out more about their many First Aid courses and seminars, including courses in CPR and the First Aid course for the Swiss Driver's Licence.
Subscribe to this podcast
Episodes