Thierry
Every weekday we invite a guest to join us on the Breakfast Show at 08:40am, to play the music they love on a given theme, and to tell us why they love it.
Thierry Jobin, Artistic Director of
Fribourg International Film Festival (FIFF),
(7 - 11 June)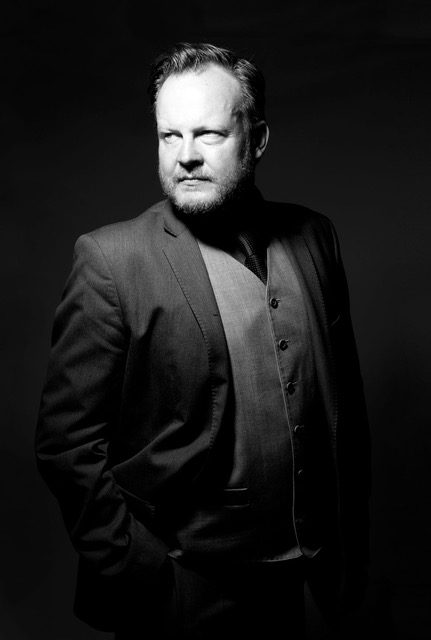 Thierry Jobin is the Artistic Director of the Fribourg International Film Festival. This year will be the festival's 35th edition and it takes place 16-25 July 2021.
Thierry joins us each morning at 08:40am this week to pick the music and tell us a little about his music own music taste. We also discuss the important of music in film from the perspective of someone who watches thousands of films per year.
A Motivational Monday Track
A Tuuuuune for Tuesday
Getting over the Wednesday "hump day"
A #ThrowbackThursday track
Friday's song for the weekend
Thanks Thierry !
If you'd like to participate in Choose a Tune, contact us, or leave a comment below.