David
Every weekday we invite a guest to join us on the Breakfast Show at 08:40am, to play the music they love on a given theme, and to tell us why they love it.
(5 - 9 July)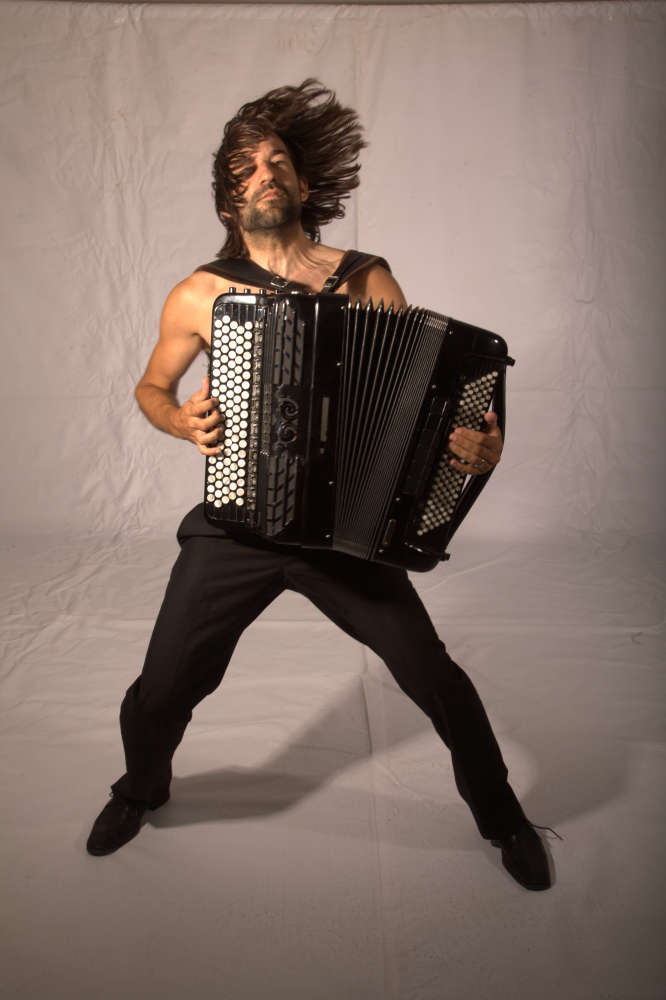 David started playing the accordion at the age of 10 somewhat by chance, and - he admits - without much conviction. But the practice turned into a passion, and he won several prizes in regional competitions as a teenager, and eventually he won first prize in the international Reinach competition; his biggest title. He now plays guitar and sings as well as plays the accordian. He appreciates and composes in different styles and is part of two musical groups in Switzerland; Saahsal and Ourragang.
A Motivational Monday Track
A Tuuuuune for Tuesday
Getting over the Wednesday "hump day"
A #ThrowbackThursday track
Friday's song for the weekend
Thanks David !
If you'd like to participate in Choose a Tune, contact us, or leave a comment below.