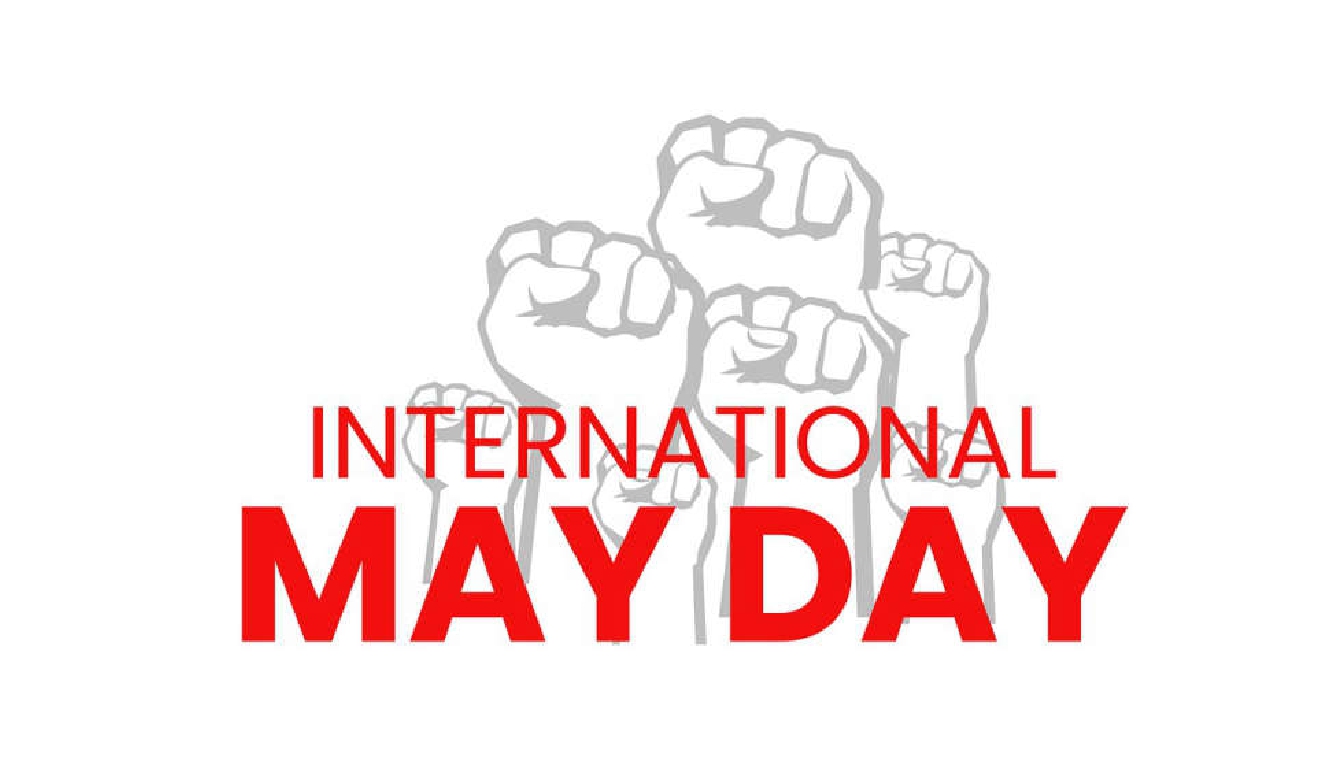 Pixabay
Police in Zurich will be on full alert this Sunday.
The coincidental arrival of three events at the same time could mean trouble on the streets.
Sunday is the May 1st Labour Day holiday. Traditionally a day marchers take to the streets – although because of Covid they haven't over the last two years. So, police say they expect a release of pent-up demand.
Then there's also football. It'll be a showdown between Zurich and Basel. If Zurich win, they'll take the championship for the first time in 13 years. Although the match is actually in Basel – a win would bring supporters out on to the streets. Probably a loss as well.
And then there's ice hockey. The Zurich Lions play Zug in a finals game. Much depends on the next couple of days, but if Zug win the next 2 – then it's all to play for on Sunday.
The police say they're ready for whatever may happen.