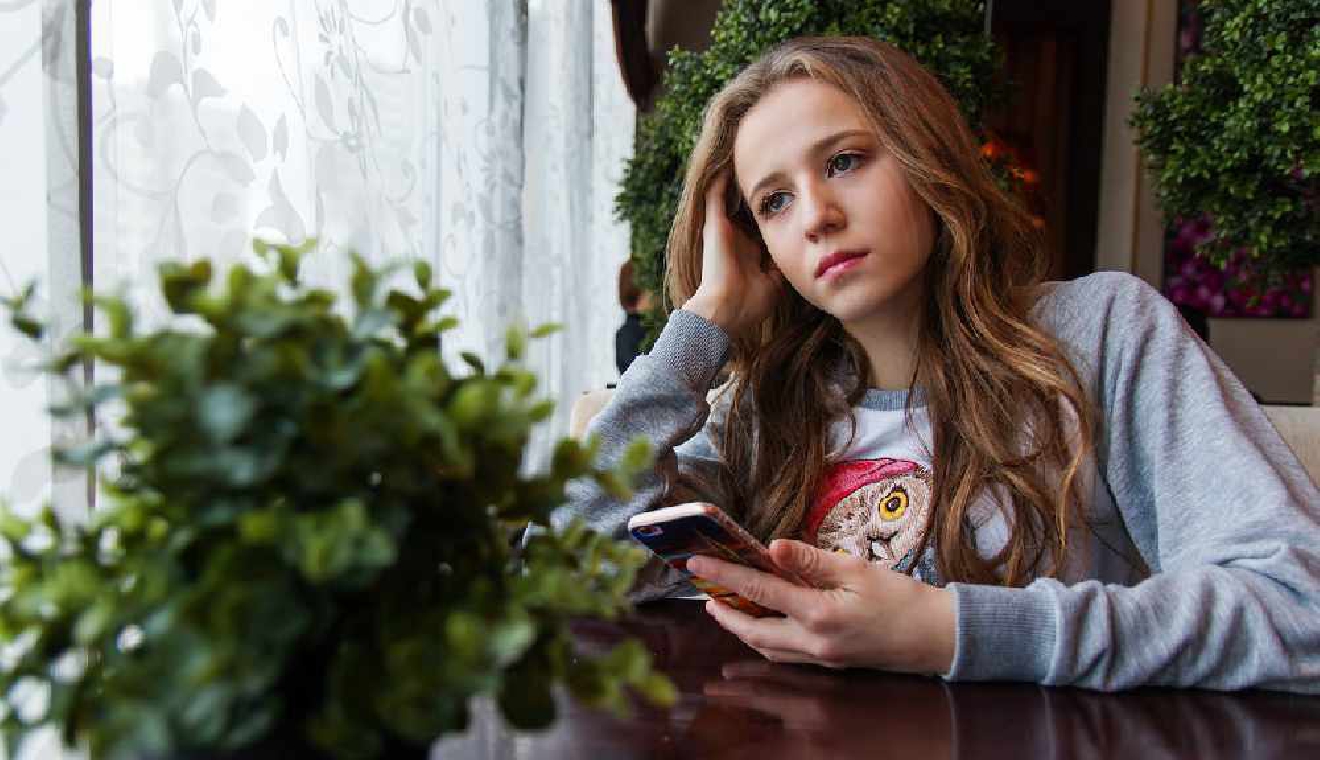 Pixabay
Young people in the Swiss Romande believe they have not had the support they need during the pandemic.
They feel there is nothing of life at the moment except school and home.
The survey by the medical university, Unisanté, shows young people are not particularly worried about the pandemic for themselves – but are for the safety of older friends and family.
They do feel relatively informed about the situation, with a mixture of parents, teachers and traditional media.
But their main concern is elderly relatives getting sick. 74% say they're worried for them.
But that doesn't stop the them wanting a return to normality. Those aged between 10 and 11 are more fearful of another school closure – a move which worries older kids less.