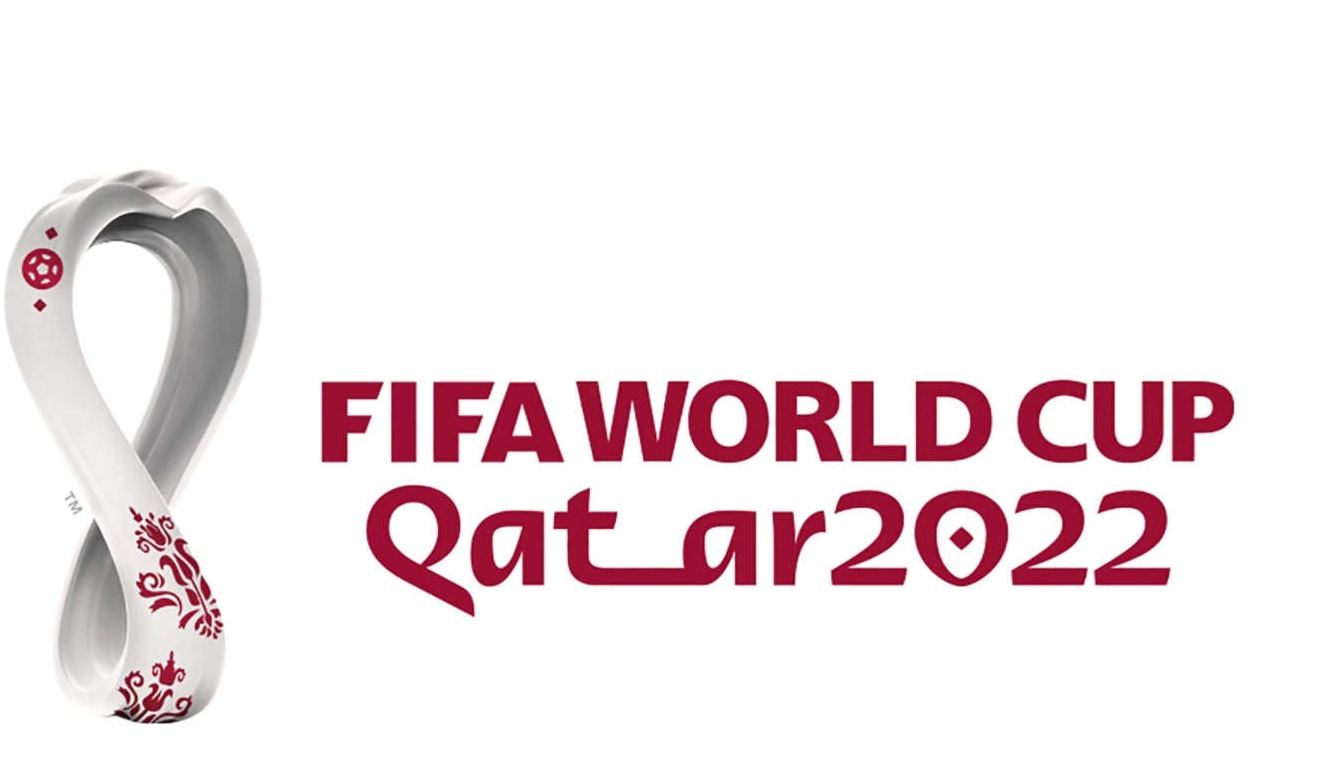 Qatar 2022
With only a few days to go before the start of the World Cup in Qatar, demand from Swiss fans is lower than other tournaments.
Many say they're staying away in protest at the Middle Eastern country's human rights record.
René Aeschbacher who runs a tour company in Bern, told the Blick paper that he's had very few bookings for the World Cup.
Official sales are said to be around 20% down compared to previous competitions.
Swiss superfan, Luca Loutenbach, who became famous during the Euros for his impassioned support – says he won't be going as it's against his values.
Awarding the tournament to Qatar has been controversial since the start. The country's authorities have been criticised for inhumane working conditions as well as its attitude towards homosexuals and women.