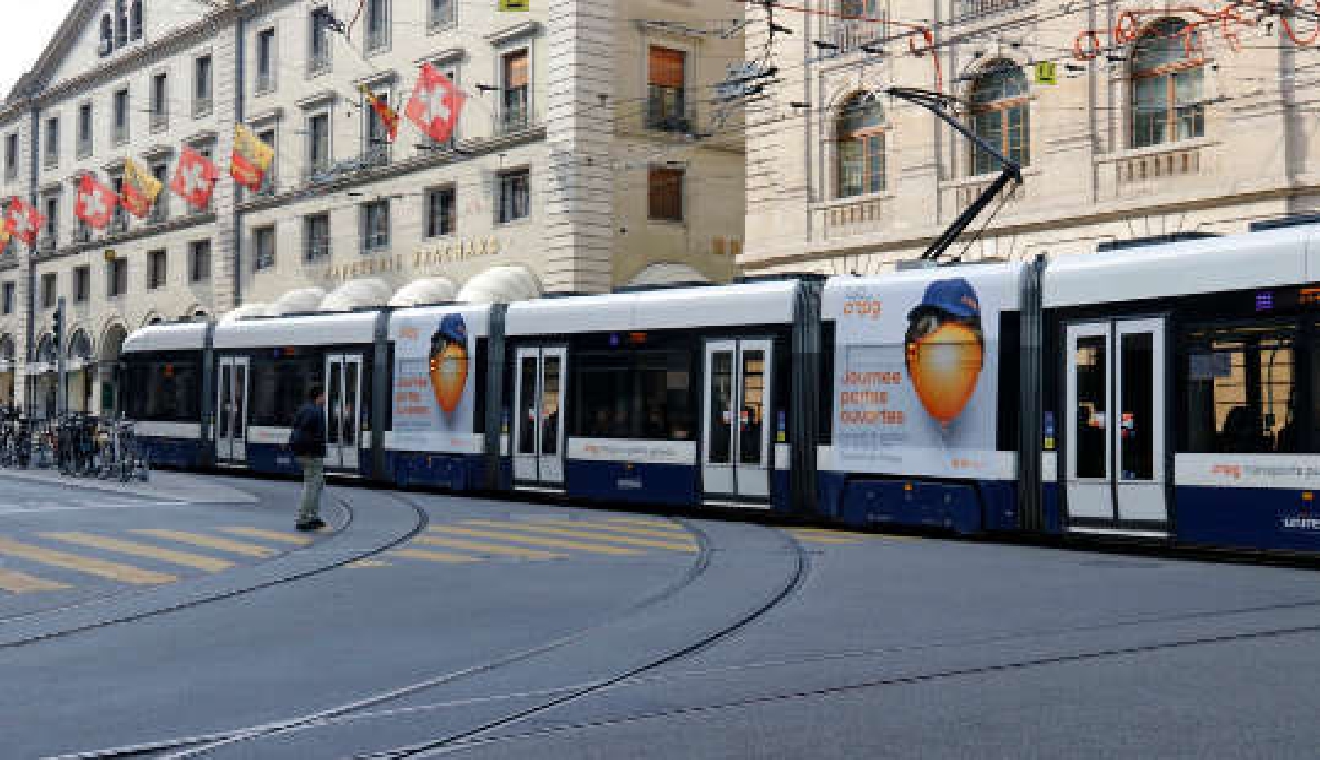 A dead woman was discovered on a tram in Geneva yesterday afternoon.
The tram had come to a stop at Cornavin station and had to be taken out of service due to a technical problem.
All passengers were asked to leave – that's when the body was discovered.
The police say attempts were made to resuscitate the 73-year-old woman, but it was too late.
As the tram was stopped in the middle of town – there were disruptions across the network for around an hour.