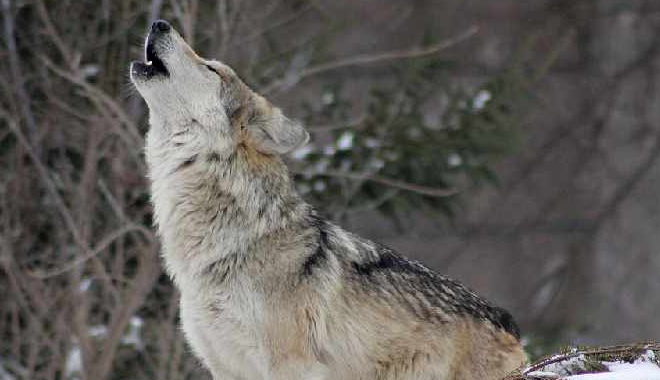 Pixabay
Game keepers in canton Vaud have shot a female wolf following several attacks on livestock in the Jura mountains.
The canton is asking permission from federal authorities to intervene more heavily and allow a wider perimeter for shooting and it also wants to kill the leader of the pack in an effort to cut down on attacks.
While cantons are allowed issue instructions for the killing of one troublesome wolf – it needs Bern to give the go ahead if it wants to control a pack.
It's thought there are around 180 wolves in 19 packs across the country.