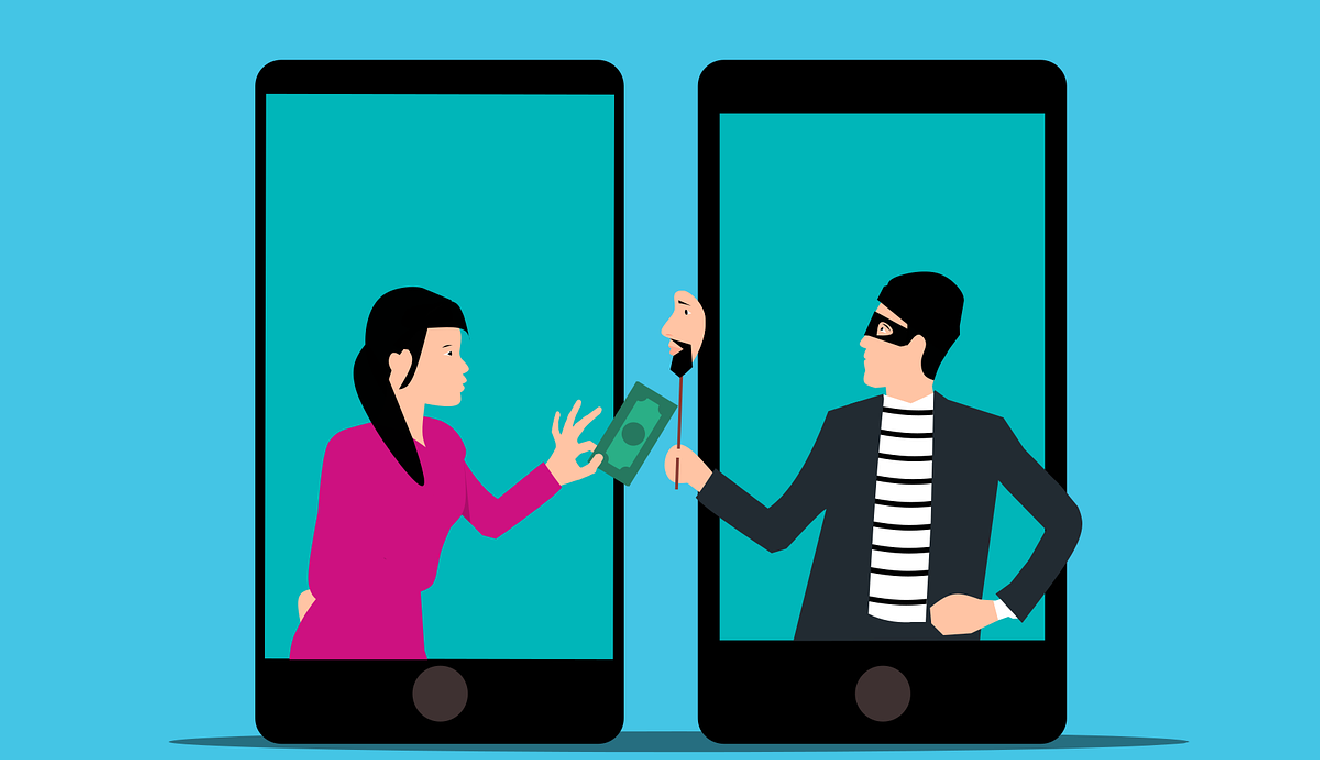 Online scams are increasing – especially those which involve telephone number 'spoofing'.
In a report from the National Centre for Cybersecurity reports of hacking doubled in the second half of last year.
A growing trend is number 'spoofing.' Hackers can change the phone number that appears on a mobile phone which makes it show it's coming from a trusted source.
The centre had 26 reports in total in 2021, Last year there were 781 reports.
The largest numbers of potential scams being reported are emails which suggest the recipient is being accused of a serious crime – very commonly child pornography – and threatens legal action will be taken unless a fine is paid.
There were more than 5,000 reports of that scam last year.