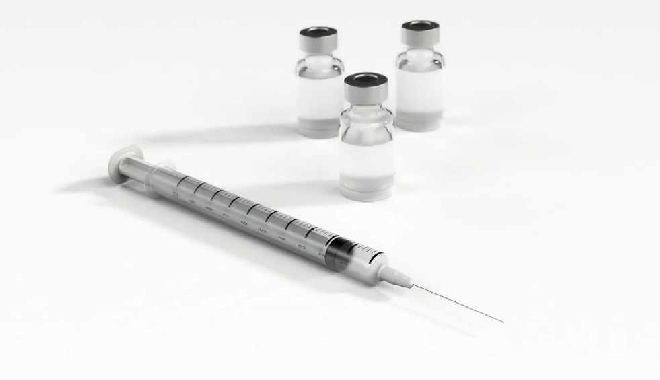 Pixabay
Canton Vaud has opened up vaccinations to those over 18 years old. In a press release the canton says the increased delivery is allowing the opening up of the age groups.
So far over 80% of those at risk have been fully vaccinated and more than half between the ages of 65-74.
The vaccination rate is one of the criteria being used by the federal government when deciding on lockdown easing.
If you're in canton Vaud – you can register on coronavax.ch