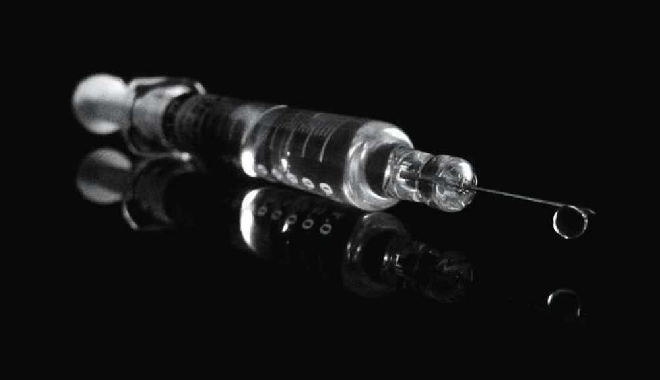 Pixabay
Those who have been fully vaccinated could be exempt from quarantine if they've come into contact with a person who has tested positive – but it's still important they get tested themselves.
At a press conference yesterday, the Federal Health Office say the details of the scheme will be published shortly. But there are yet no plans to change quarantine rules for travellers.
The Deputy Head of the Federal Health Office, Nora Kronig, says now more than 2 million have been vaccinated and the delays in vaccine delivery will not change the roll out of first doses, but second doses may be slightly delayed.
Over the weekend, fewer doses than promised from Moderna arrived – but Kronig says that shortfall will be made up tomorrow.
She says there will be 5 million doses arriving in the second quarter of the year.
But the vaccination campaign is beginning to have an effect on the course of the pandemic, according to the head of the Association of Cantonal Doctors, Rudolf Hauri.
The number of hospitalizations amongst older people is down, but there is a rise in patients in the 40-59 year old bracket.