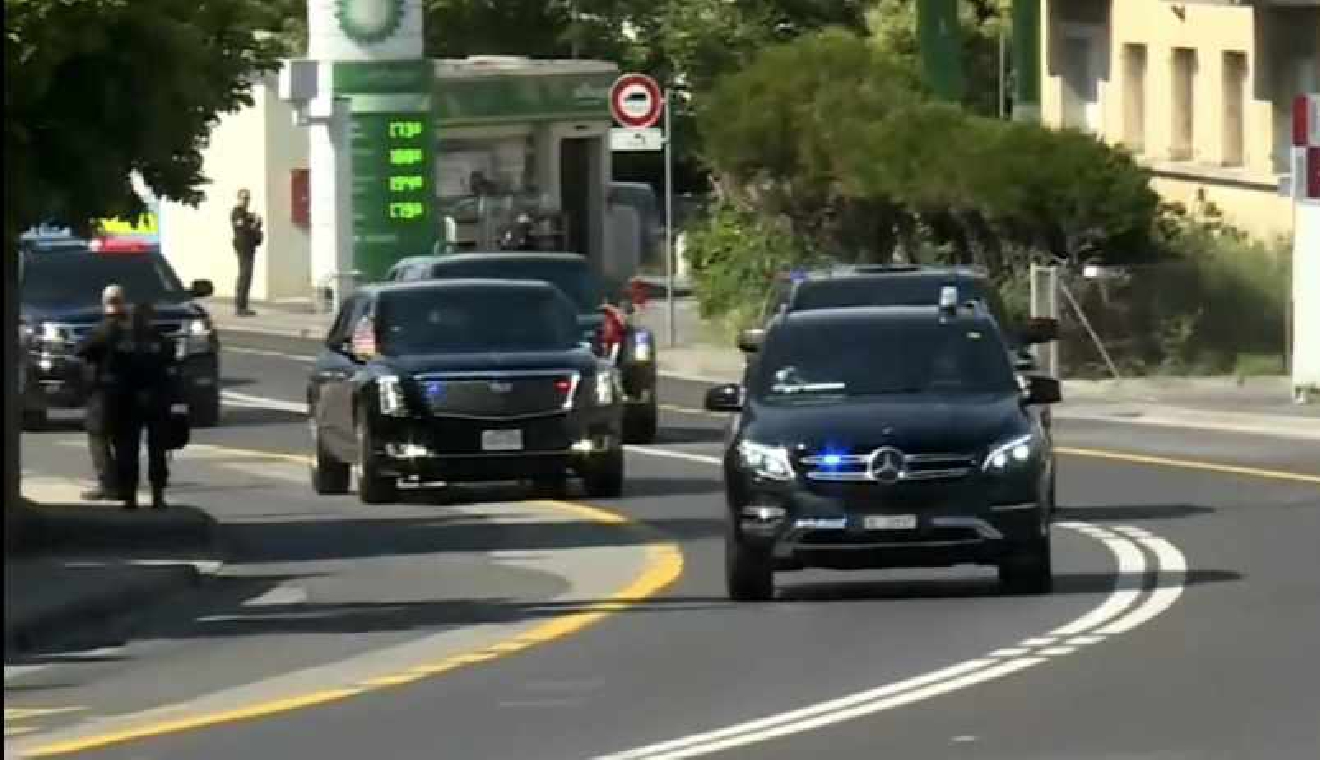 (c) Shahidal Alam
The final bill for Switzerland hosting the summit between presidents Joe Biden and Vladimir Putin in June has been revealed – CHF 5.2m.
Canton Geneva says part of the bill will be covered by Bern.
The meeting meant all Geneva police officers were on duty – backed up by another 800 officers from other cantons.
The army also contributed a further 1,000 soldiers as back up.
The summit caused road closures across the city.
Switzerland's security organization earned praise from both sides. The US Secret Service said it was 'highly professional' and the Russians tweeted their thanks for the hospitality.