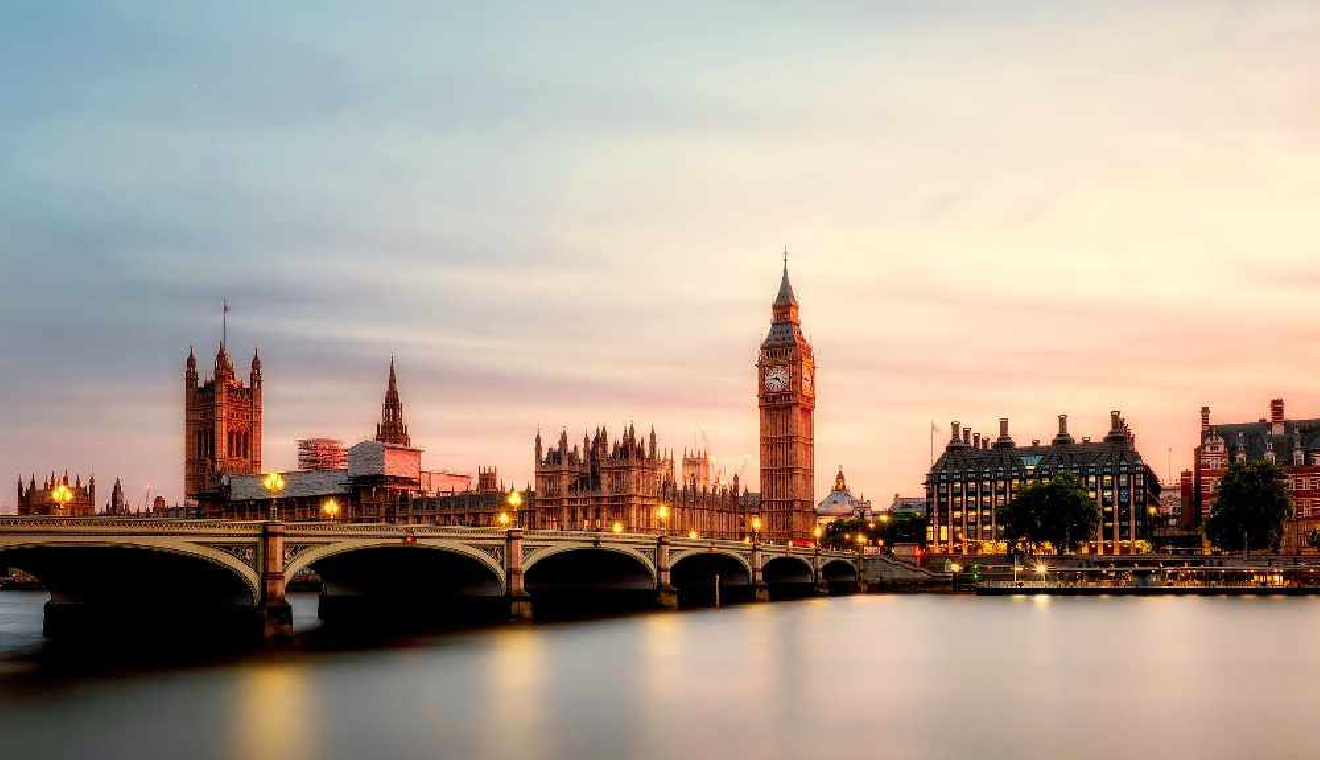 Pixabay
The government has added the United Kingdom to the list of countries that travellers arriving from have to quarantine.
From yesterday at 6pm, anyone arriving from the UK will have to isolate themselves for 10 days.
The government is worried about the rise of the so-called Indian variant of the virus.
The UK is on the list of countries with a worrying variant – so those arrivals will still have to quarantine even if they've been fully vaccinated.
Other countries on the worrying variant list are: Brazil, Canada, India, Nepal and South Africa.