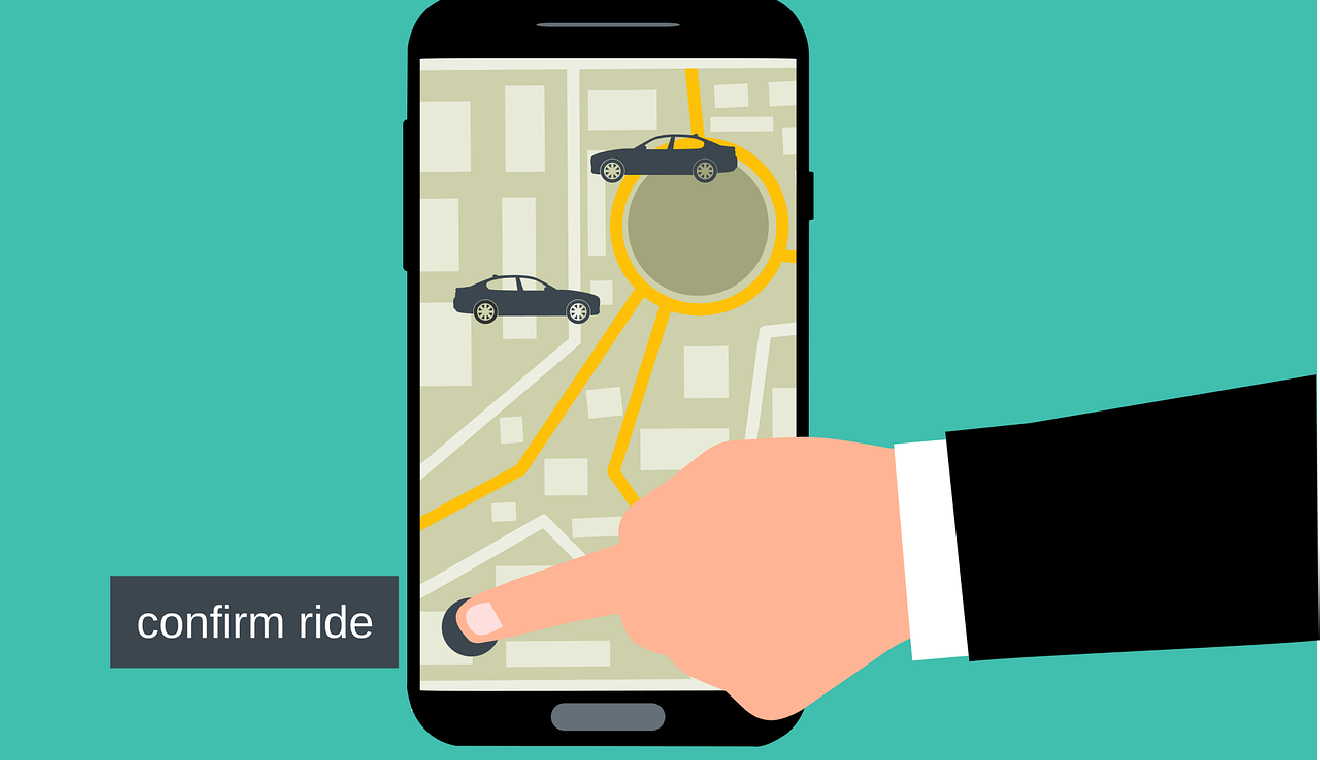 Uber says it has transferred CHF 930,000 to pay the most active drivers in Geneva a bonus.
The promise of the payments was part of the agreement the hailing company made with the canton to allow it to keep operating.
The drivers will be paid between CHF 3,000 and CHF 400 depending on how active they've been over the last 6 months.
Uber have been forced to make the payments after a Federal Court ruling which determined the drivers are employees and not independent.