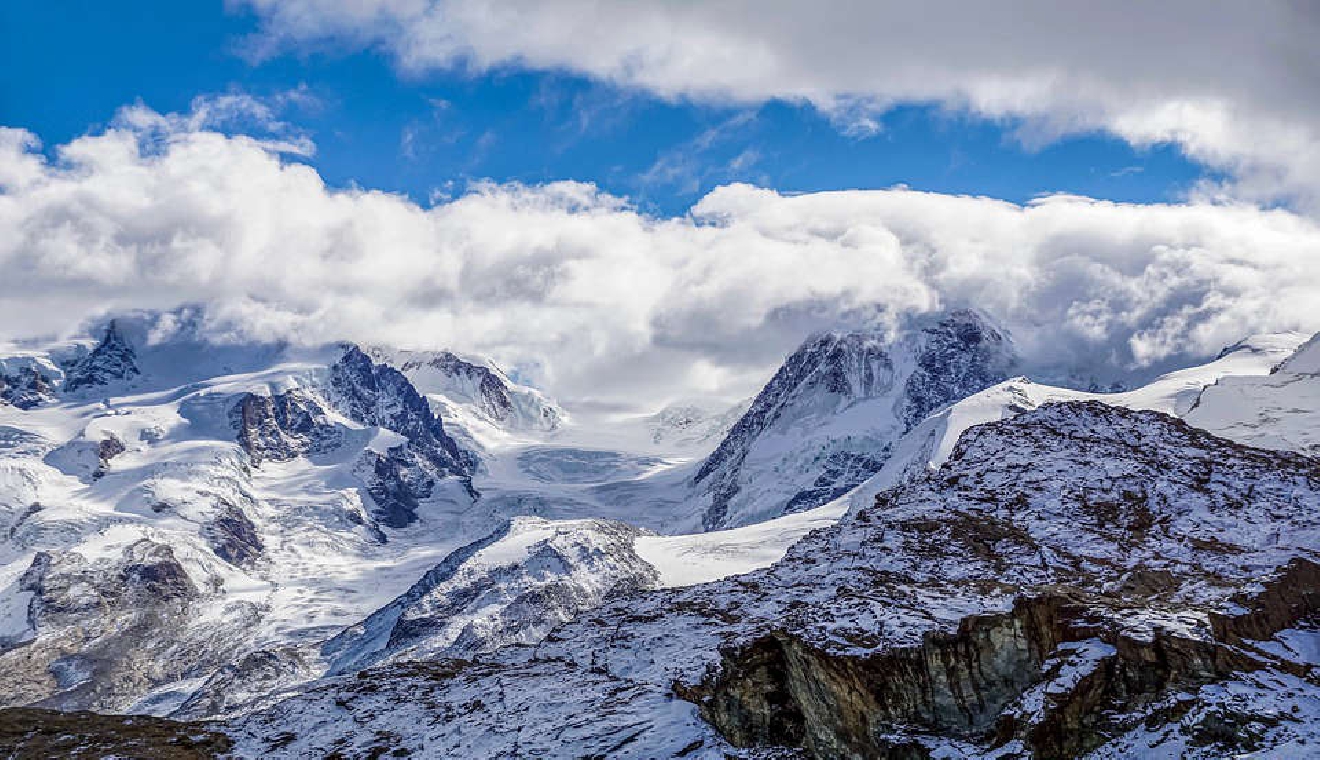 Pixabay
The mountains in canton Valais have claimed two more lives.
A 22-year-old American climber fell 30 meters to his death in the Upper Valais above the Festi glacier. Police say he was with a friend, but was not roped up.
In a separate incident, a 28-year-old Norwegian national who lives in canton Aargau fell 60 meters in Weissmies. He was alone.
Other climbers came across the body.
Investigations into both accidents are now underway.