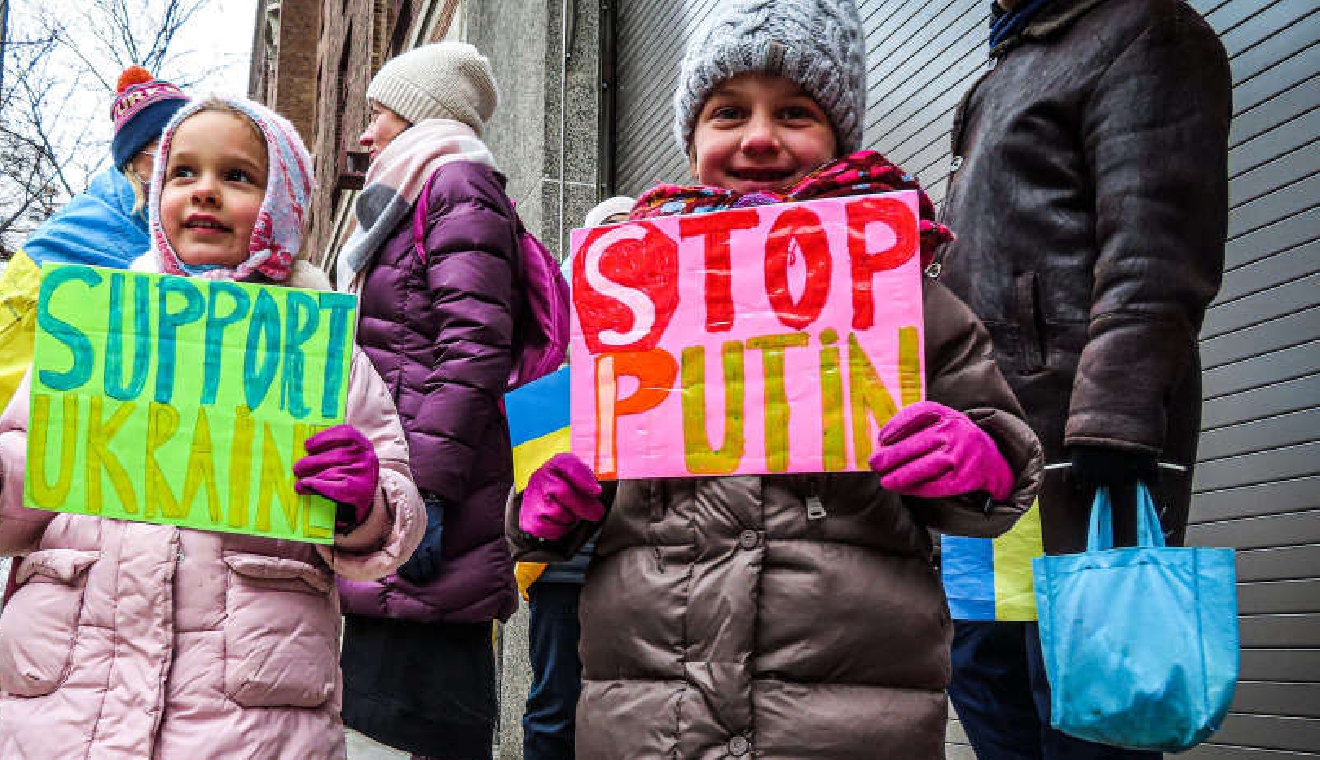 Pexels
Over 47,000 Ukrainian refugees are now in Switzerland.
The latest government figures show the vast majority have now applied for the 'S' permit which allows them to work and claim benefits.
In total 6 million people have fled since the start of the war – and a further 7.7 million are internally displaced.
That's a third of the country's population on the run.