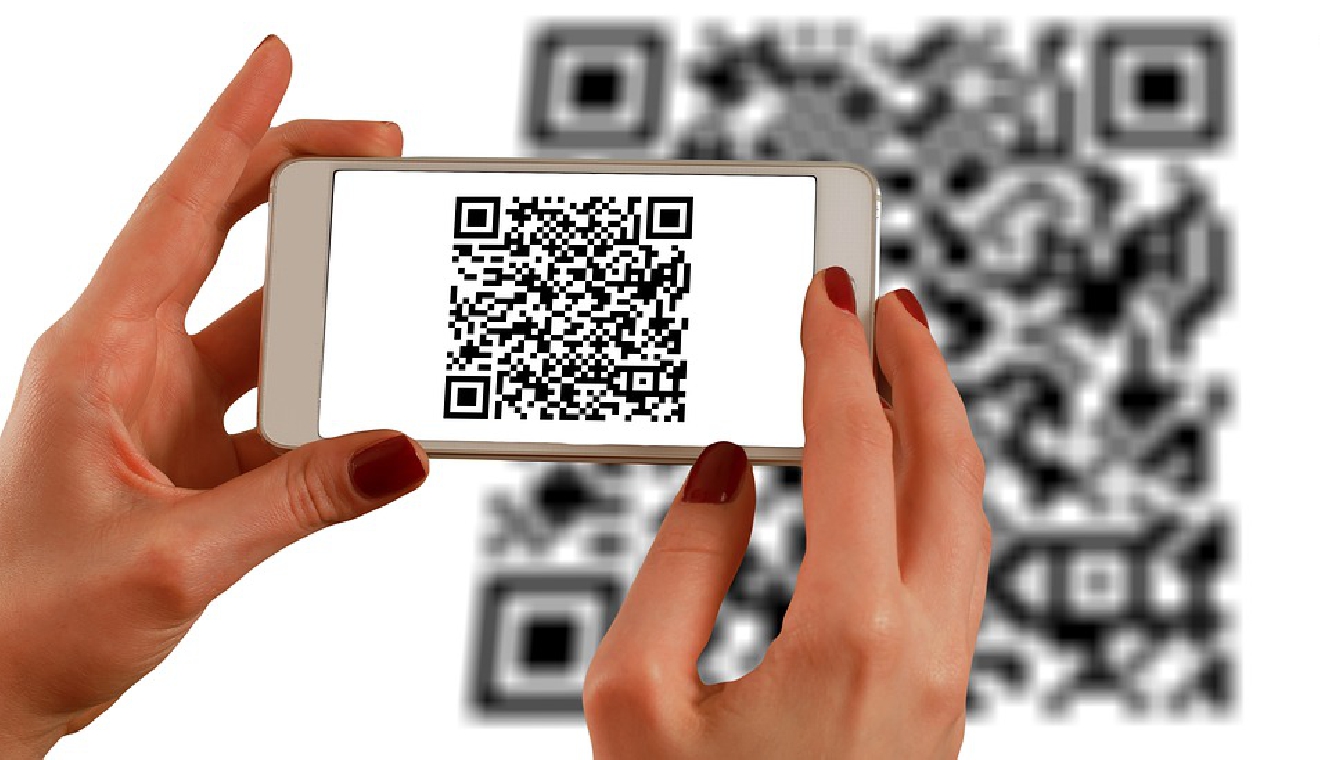 Pixabay
Starting today, anyone in Geneva who has been fully vaccinated could get a text message telling them how to get the formal vaccine certificate which could allow them to travel and maybe grant more freedoms than those who have not had two jabs.
The certificate will be valid for 6 months from the date of the second dose.
It will take a few days to send a text out to everyone who's vaccinated in the canton. This is simply due to the volume, according to Nicolas Müller from the cantonal planning department.
The certificate will be delivered by secure electronic means and will have a QR code which can be read by authorities and business owners.
The Swiss issued certificate will meet EU standards and so will be recognized across the continent.