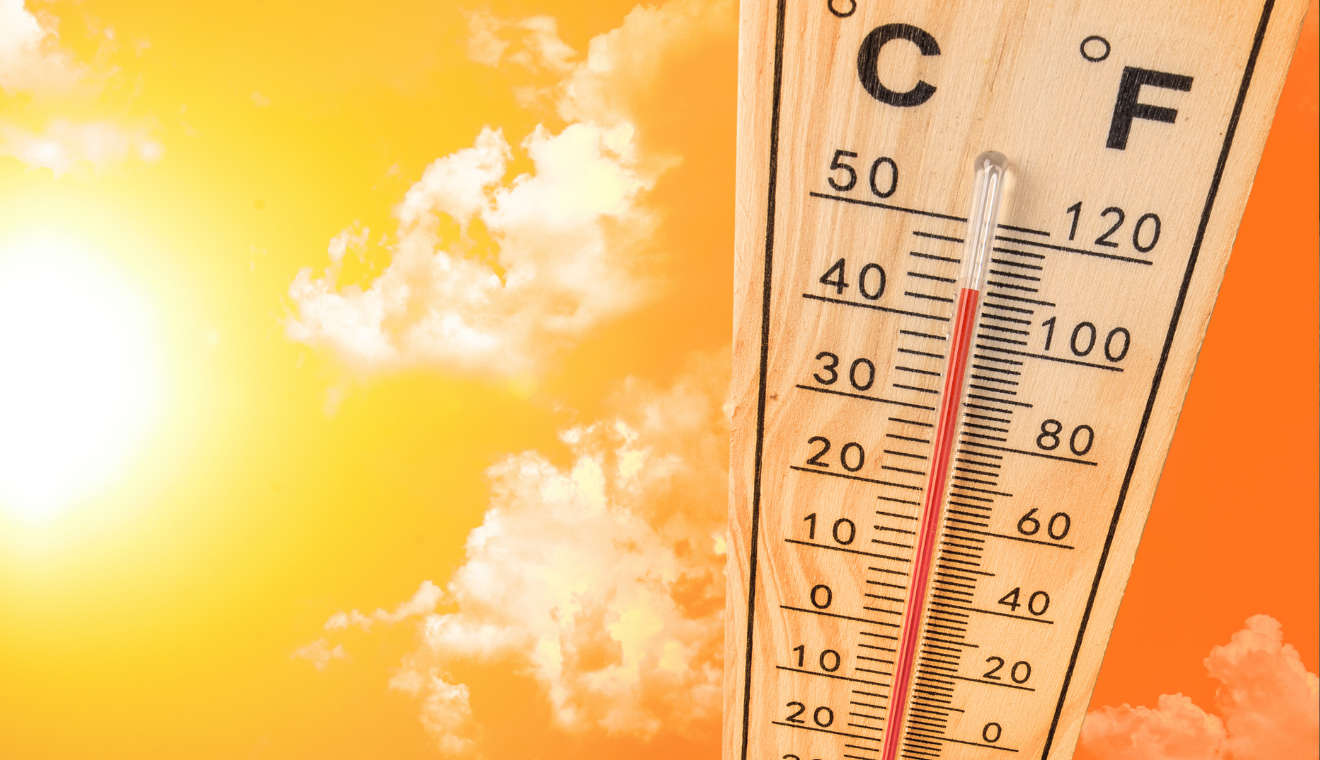 This summer is likely to be recorded as the second hottest since records began in 1864.
Figures from MeteoSuisse shows the average temperature between June and August is more than 2 degrees above the norm between 1991 and 2020.
Only the hot summer of 2003 is likely to keep the record.
Forecasters say this summer has been marked by three separate heat waves - the first in mid-June with temperatures hitting close to 37. It's unusual to have such high temperatures so early.
The second wave in the middle of July – from the 14th to 26th. The length of the heat wave is generally unusual, but becoming more common. It occurred in 2015 and 2003.
The third wave was the beginning of this month with the highest temperatures of the summer so far being recorded in Geneva at 38.3.
While this summer may not end up being be the hottest on record, experts say the trend of hotter summers more frequently is clear.