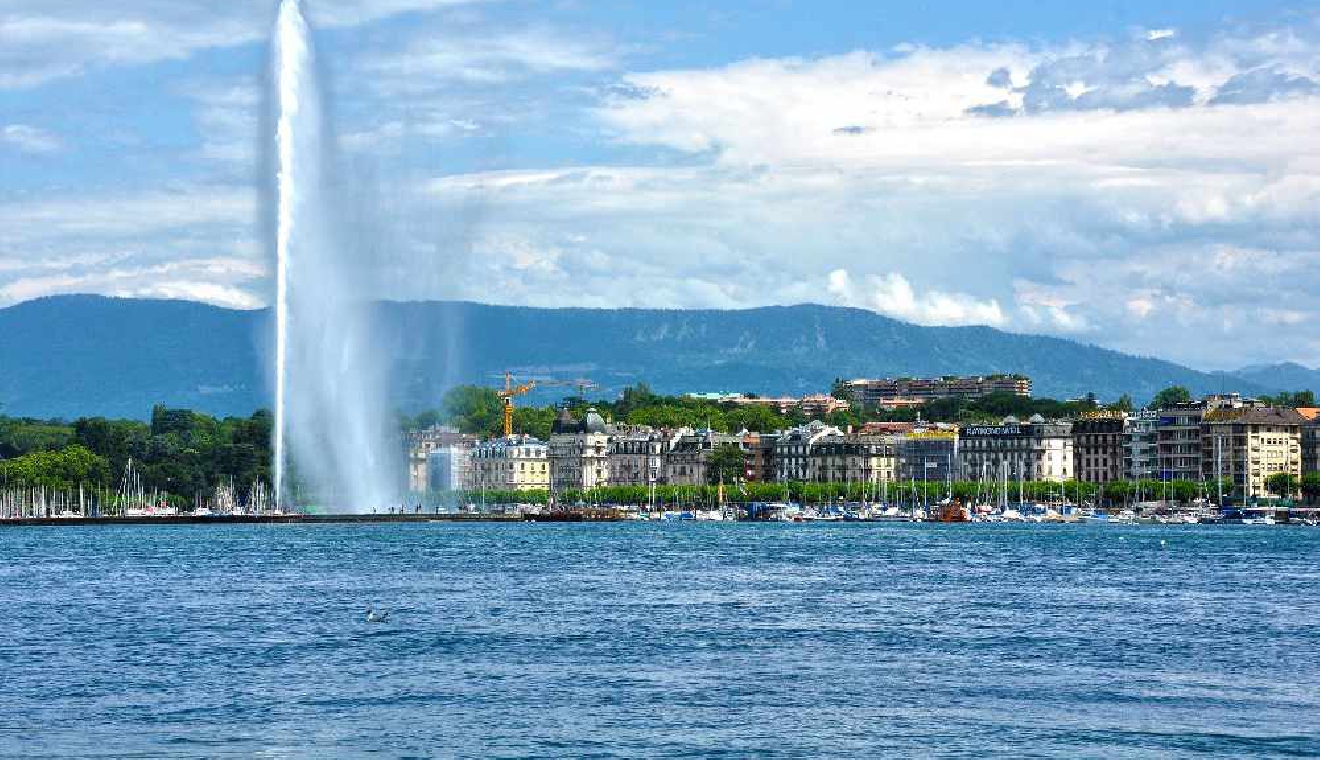 Pixabay
The cities of Zurich and Geneva are the top most luxurious destinations in Europe for those seeking to live the high life.
A survey by the OVO Network judged Zurich was the best and Geneva second.
The survey used 5 data points to reach its conclusions, including; the number of 5-star hotels, top-end spas, Michelin starred restaurants and safety.
But then both cities did badly on another study by the online booking site Omio – where are the best places to go for a European budget break.
Geneva came in at 94 – out of 100 - and Zurich at 70.