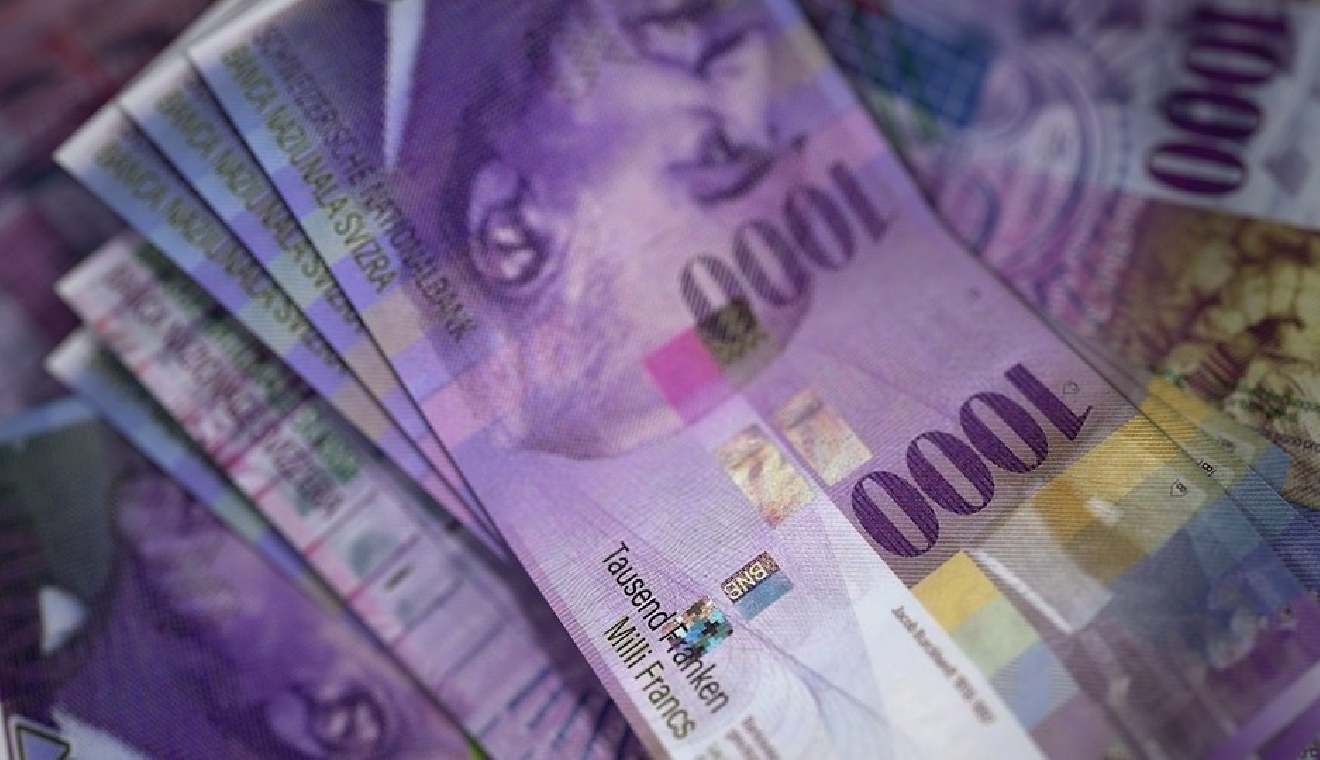 Pixabay
The pandemic has hit last year's tax revenue. The latest 2020 numbers from the Confederation show total revenue was just under CHF 54bn – almost down CHF 4bn on the previous year.
VAT income was also down by CHF 400m.
But federal income tax was up on 2019 – mainly down to the fact it's calculated on the previous year's activity.