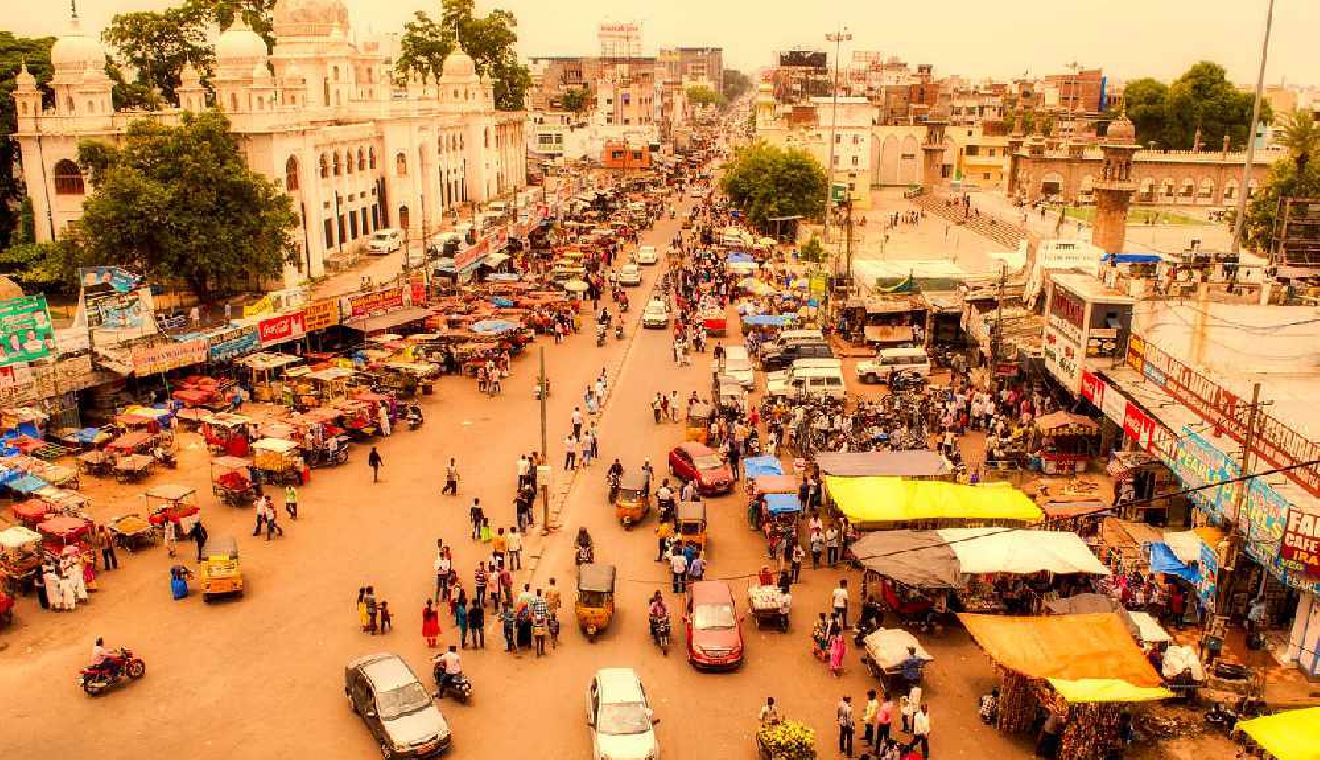 Pixabay
Switzerland is ready to send immediate help to India as the country suffers a crushing third wave of infections.
The country is reporting 300,000 infections daily and the official death toll is over 200,000 – but it's widely believed those numbers are seriously underreporting reality.
This country is joining a growing list of donors shipping equipment, oxygen and vaccines.
Britain, the EU and the US have all pledged support.
Ignazio Cassis, the foreign minister, says a million francs worth of material will be sent quickly.