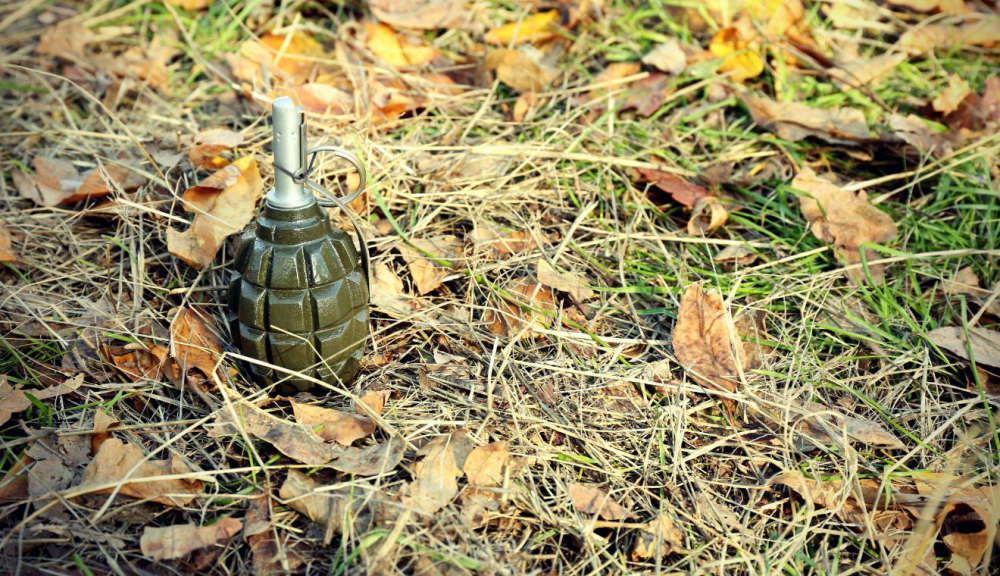 Switzerland is to take part in a new European Defence Agency (EDA) project on explosives.
Federal Councillor Viola Amherd has approved an agreement to set up a network of experts.
A press release from the Federal Office of Armaments said "Guaranteeing competence in the field of explosives is important for the armed forces"
Armasuisse will therefore be participating in this new project for a European training platform in the field of energetic materials for the development, manufacture and use of explosives.
In addition to Switzerland, the project brings together the Netherlands, Portugal, Sweden and the Czech Republic.