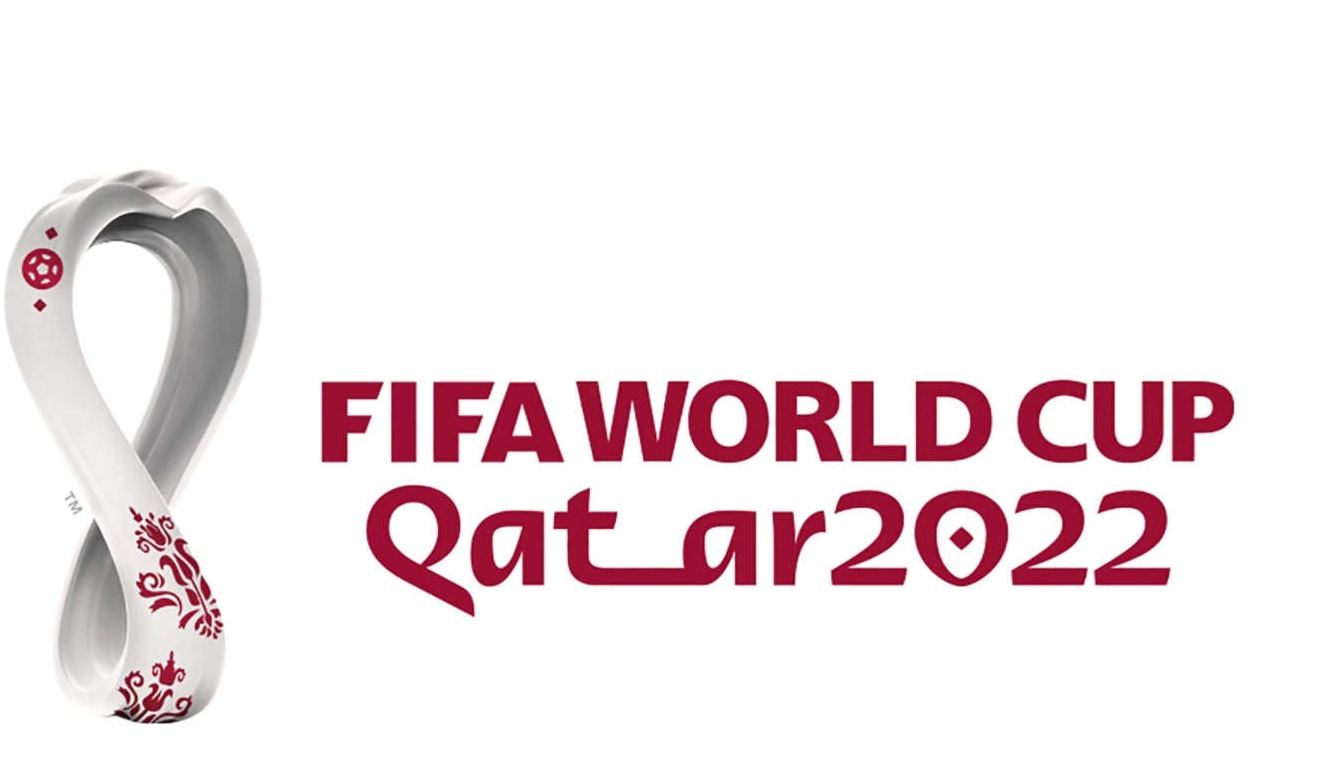 Qatar World Cup 2022
Switzerland is through to the World Cup after beating Bulgaria 4-nil.
But the Swiss really need to thank Northern Ireland for their ticket as they held the European champions Italy to a goalless draw.
That result means Switzerland end at the top of Group C and qualifies – Italy will have to go to the playoffs.
It didn't look like it at the end of the first half – which ended goalless.
But Switzerland came out fighting in the second. The first goal was within the first few minutes. Ten minutes later there was a second, 15 minutes after that the third and then then last one in injury time.
The team sailed through Group C unbeaten. The World Cup will be held this time next year in Qatar.