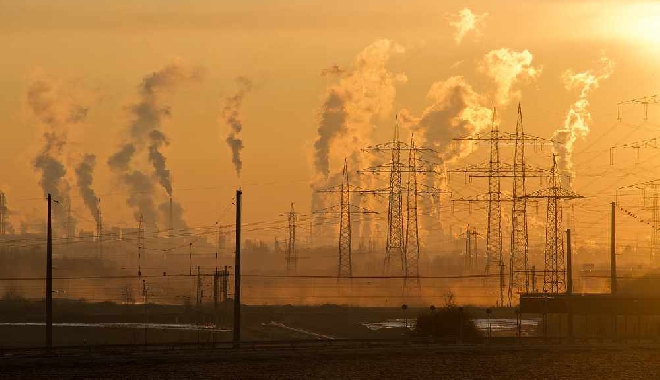 Pixabay
Switzerland has slumped in the annual Climate Change Performance Index.
The new rankings were released at the UN Climate Change Conference underway in Egypt.
It used to be one of the best performers in greenhouse gasses, renewable energy and climate policy. But it's now down 7 places from last year to 22nd.
The reports concludes that this country needs to improve its policies.
One of the authors, Georg Klingler, says the main reason is a blocked climate policy following voters' rejection of the CO2 law last year.