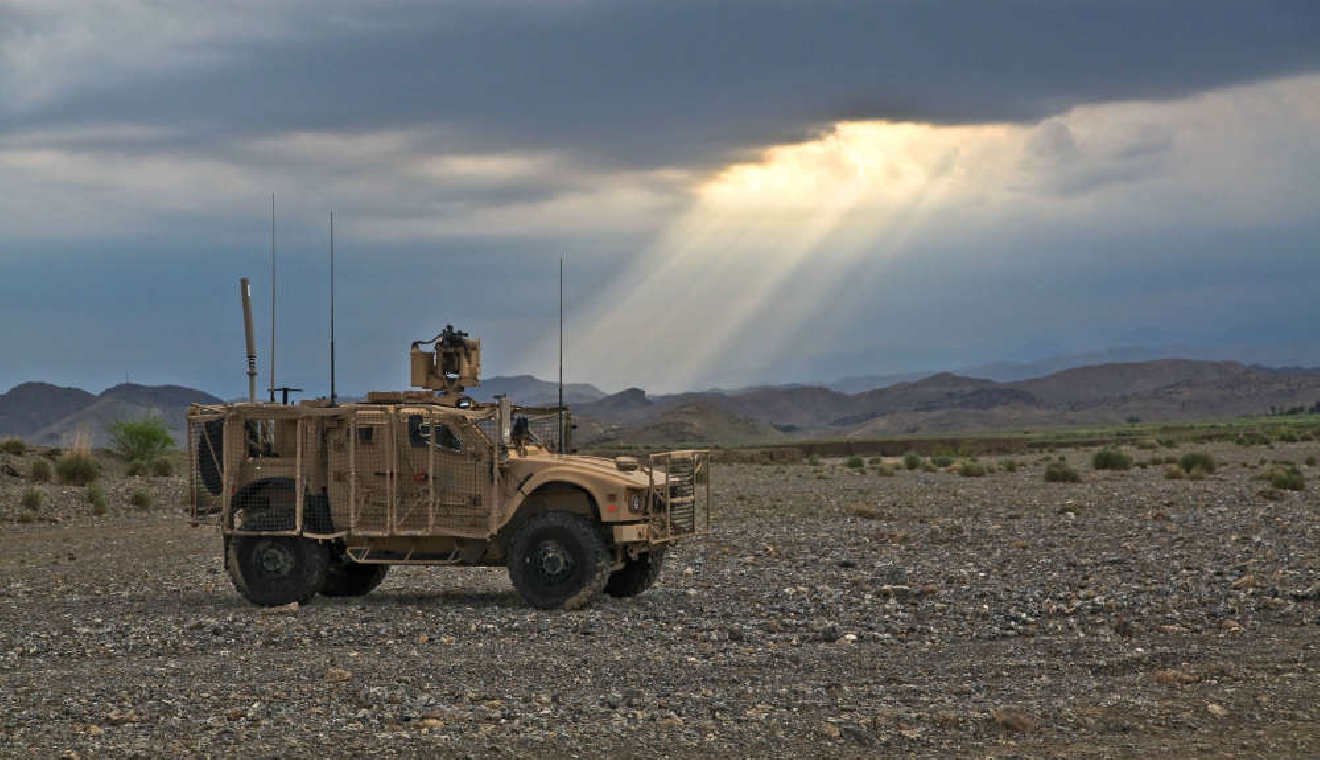 Pixabay
The government has agreed to send CHF 33m to bolster aid in Afghanistan. The Federal Council approved the amount yesterday and said that overall, they planned to send over CHF 60m in the coming 16 months. 
Switzerland was quick to react in mid August following the Taliban takeover in Afghanistan by evacuating Swiss citizens and Afghan employees of the Swiss cooperation office in Kabul, as well as their families.
This next phase is to support displaced people in Afghanistan and neighbouring countries.
In a statement issued yesterday, the government said "this is Switzerland's response to the precarious circumstances in Afghanistan. [...] The threat of economic collapse, the ongoing drought, and famine will further increase the number of people in need of humanitarian aid."
Switzerland has been active in Afghanistan since 2002, but has temporarily closed the Swiss office in Kabul as of this August.