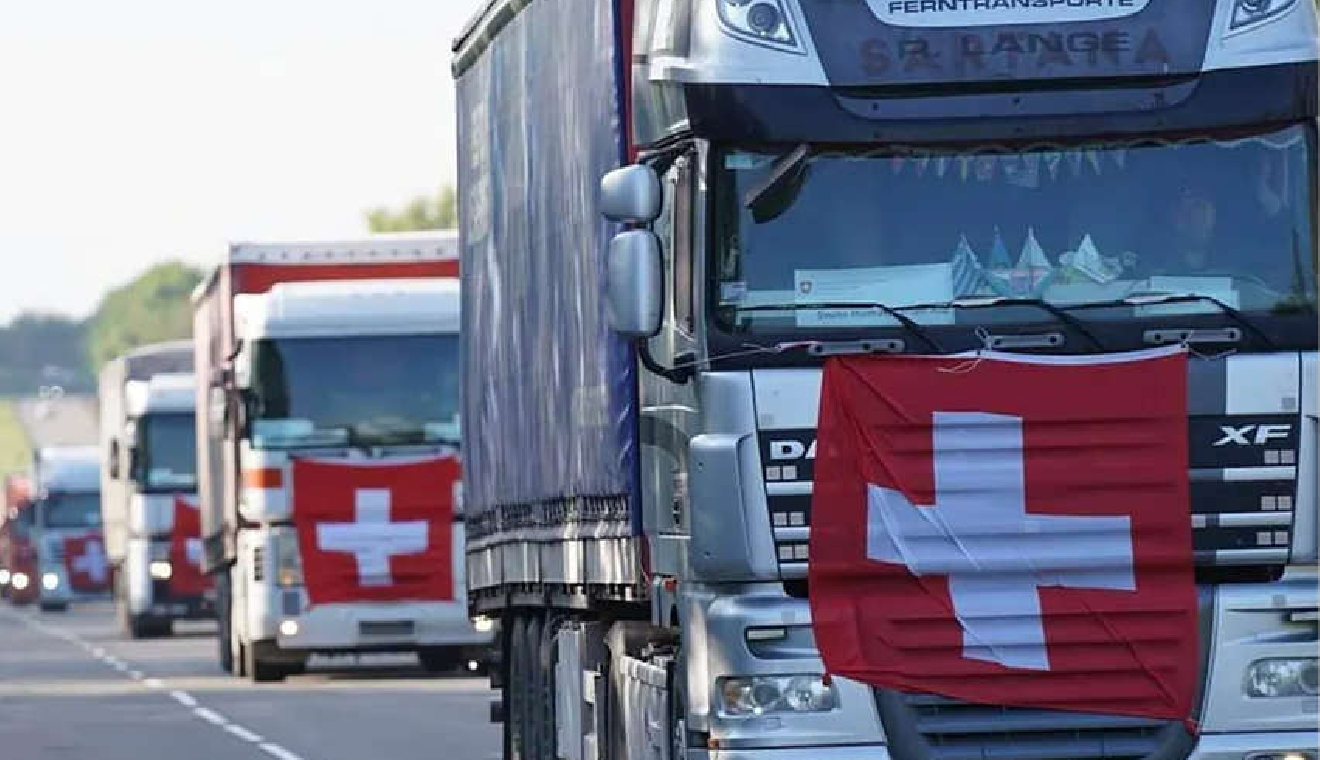 Federal Dept of Foreign Affairs
Switzerland has sent a convoy of aid trucks to the conflict zone in eastern Ukraine.
This is the only country sending aid to the troubled region – the other relief operations are by the UN and the Red Cross.
Thirteen trucks with medical supplies, including ventilators and antigen tests, are heading to the region as it suffers a spike in coronavirus infections. The government says they are not needed here.
The conflict in the Donbas area was triggered after Russia annexed Crimea in 2014.