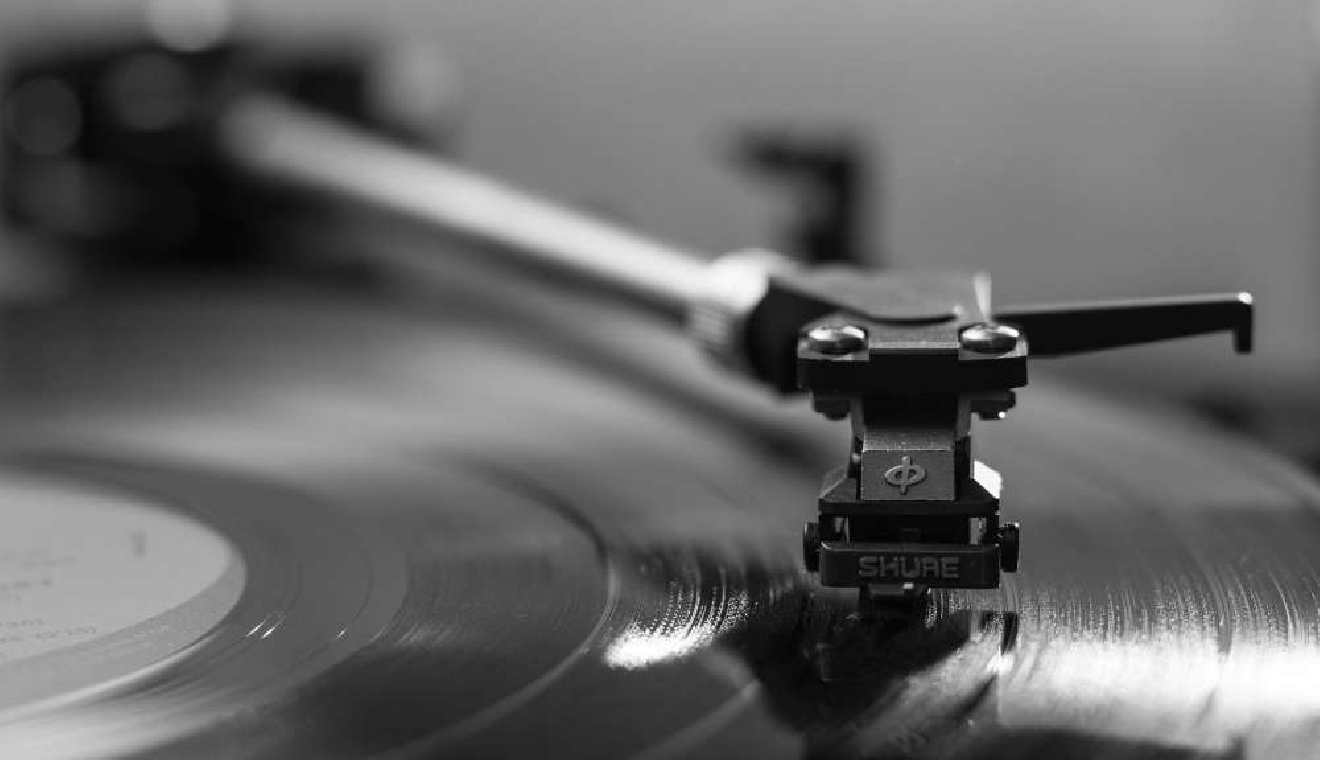 Pixabay
Switzerland is now producing vinyl records once again - after a break of 18 years.
The Adon company, based in Aargau, makes music cassettes, CDs and DVDs – and now vinyl.
The company points out that vinyl sales are continuing to climb as music fans search for a more authentic sound – which many believe is lost in a digital form.
The first record to come off the press was a copy of the Swiss blues musician, Philipp Fankhauser's album 'Watching from the Safe Side'.
Numbers from the association of Swiss music labels, IFPI, says vinyl sales in this country have gone from CHF 1m in 2013 to CHF 4.8m today.