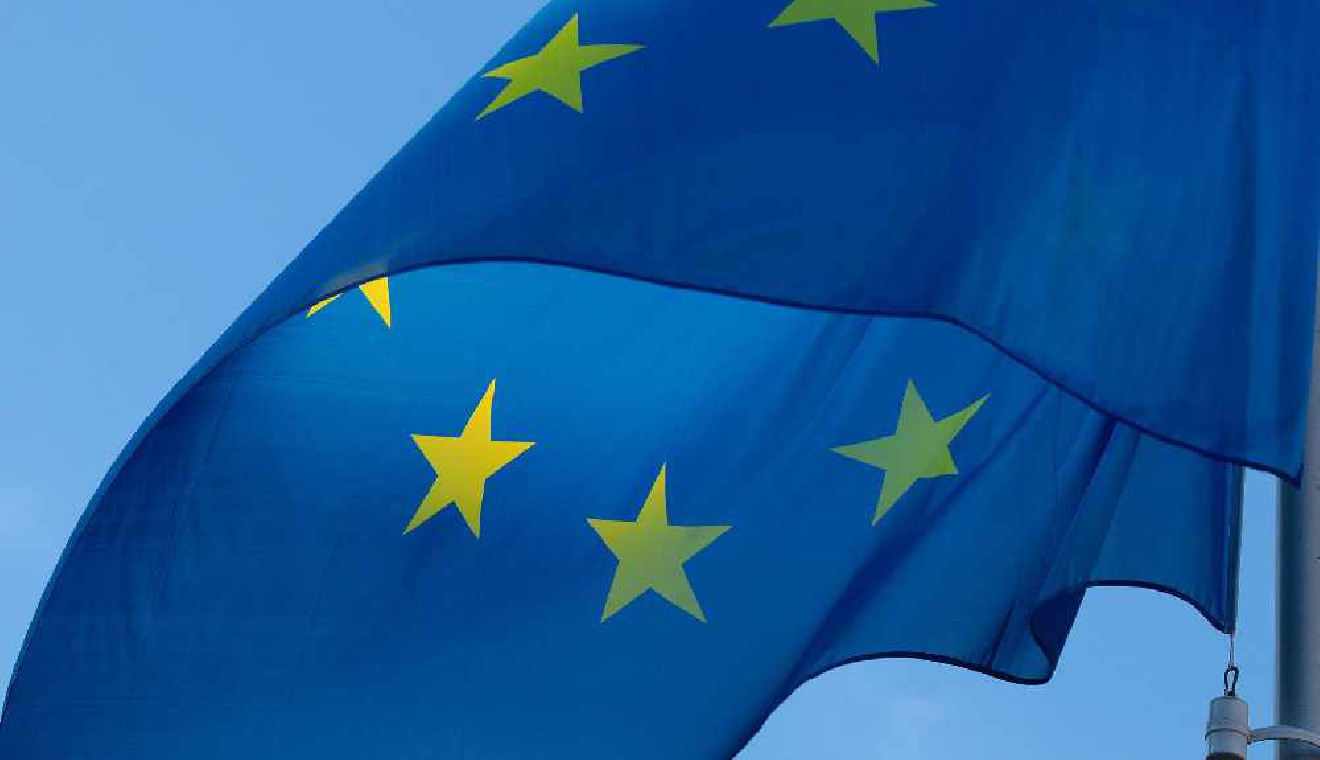 Pixabay
Switzerland is preparing for a final showdown with the European Union at the end of the week.
For the last few years, this country has been trying to reach an all-encompassing framework agreement with the bloc – but there have been a few issues proving very difficult to overcome.
Both are linked with the free movement of labour accords. An EU proposal would make it easier for EU citizens to access Swiss social security payments and the other would make deporting EU citizens, even for serious criminal acts, more difficult.
The president, Guy Parmelin, is due to travel to Brussels on Friday and meet EU Commission President, Ursula von der Leyen, in an effort to break the impasse.
Switzerland may have one major card left to play. Currently EU citizens from Eastern Europe are not entitled to 'C' resident permits until after 10 years of residence. Normally it's five years – as it is for US and Canadian nationals also.
The two-tier system has always been an annoyance for Brussels.
After years of talks – both sides will be looking for a face-saving way out. Businesses are desperate for a long-term deal as they fear limited access to the EU market will cost jobs and investment.