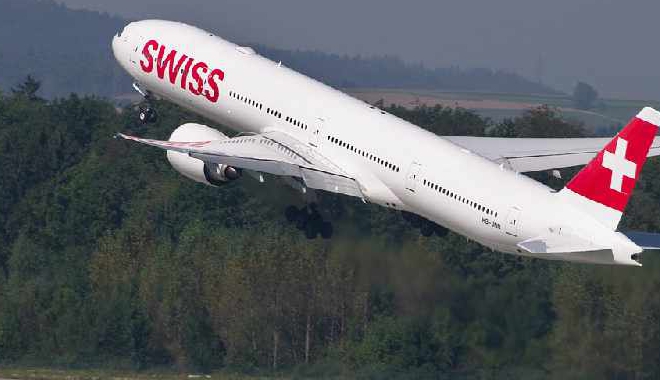 Pixabay/SWISS
After warning workers will face the sack if they're not vaccinated, Swiss International Airlines says the vast majority of their aircrew have now had the jab.
The airline employs nearly 10,000 pilots, cabin crew and ground staff.
Those who haven't been jabbed are in single digit percentages, says the airline.
The last holdouts will be contacted as they will not be able to work on flight operations from December.
The airline says there will be a grace period – while staff will not be paid from December if they are unvaccinated – their employment status will be suspended for 6 months – which means if they change their mind, they can get their jobs back.