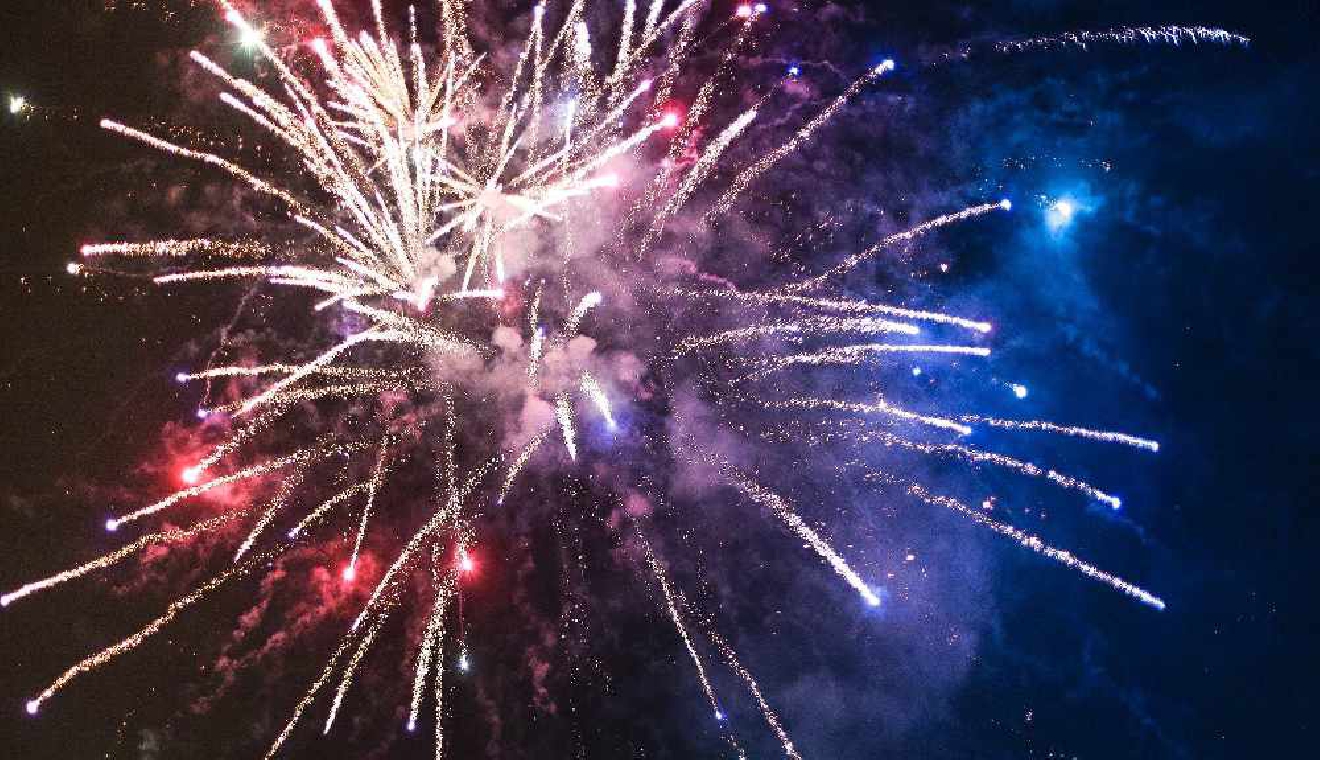 With fireworks being banned or severely restricted in many cantons to mark Swiss National Day next week, it's been announced that fireworks set off in Switzerland in a normal year produce 300 tonnes of fine particle pollutants.
This accounts for 2% of annual fine particle emissions in the country, according to the Federal Office of the Environment. Nearly 1,650 tonnes of fireworks are lit on average each year in Switzerland.
This year that number will be significantly lower with many authorities banning fireworks this summer over fears that they could set off wildfires in the current drought.
The Federal Office of the Environment says that fine dust and smoke from fireworks can be a problem for vulnerable people, particularly those who suffer from respiratory or circulation diseases, and is advising such people to stay away from the immediate vicinity of firework displays.
The Federal Office of the Environment is also reminding people who plan to have bonfires to celebrate Swiss National Day that they should only burn dry, untreated wood and not put rubbish on bonfires, such as wooden objects, plastic waste and chemically treated wood, as this could release toxic substances into the atmosphere.