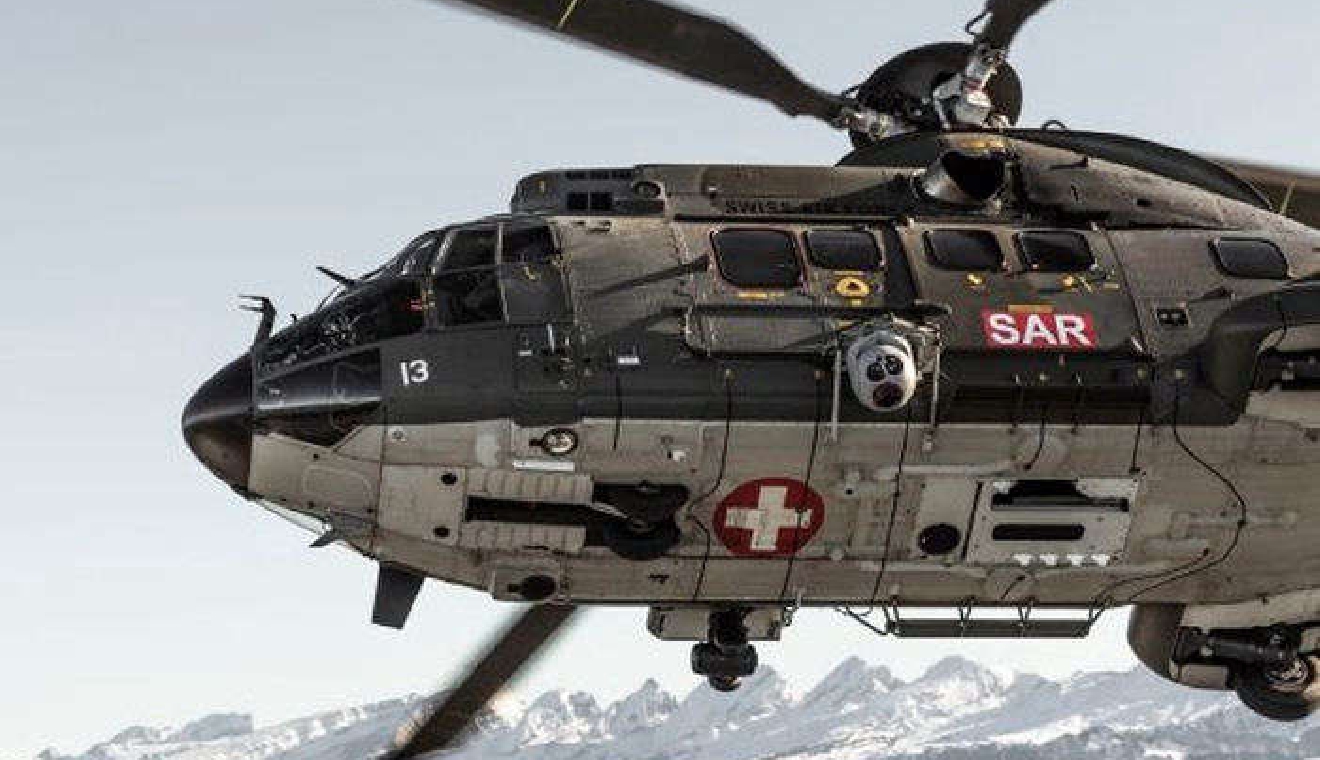 The Swiss Air Force is holding an exercise with French and Spanish forces in the neighbouring French department of Ain.
The manoeuvres are called 'Hirondelle 2023' and the aim is search and rescue in the case of an air crash.
Similar exercises are held every year with the aim to strength ties and maintain an 'always ready' operation.
A spokeswoman for the army says holding joint-exercises are important to maintain links with neighbouring forces.