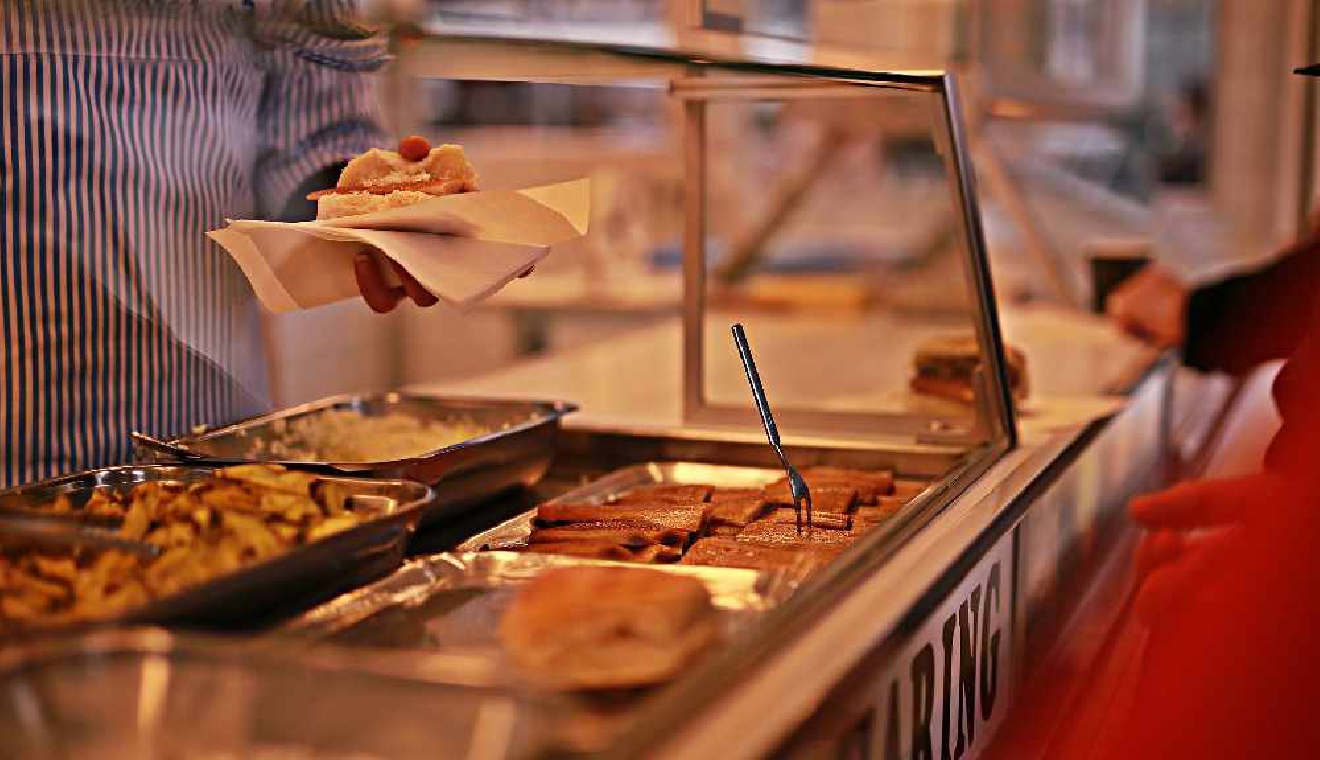 pixabay
Students at the University of Geneva have been flocking to the canteens to take advantage of meals being offered for only 3 francs.
The programme has been inspired by a similar idea in France where universities are offering meals for 1 euro. It's designed to help students who've been hit hard by the pandemic as many short-term jobs have stopped.
The news of the cheap means spread quickly on social media sites. The canteens had been prepared for increased demand and had ordered more food in.