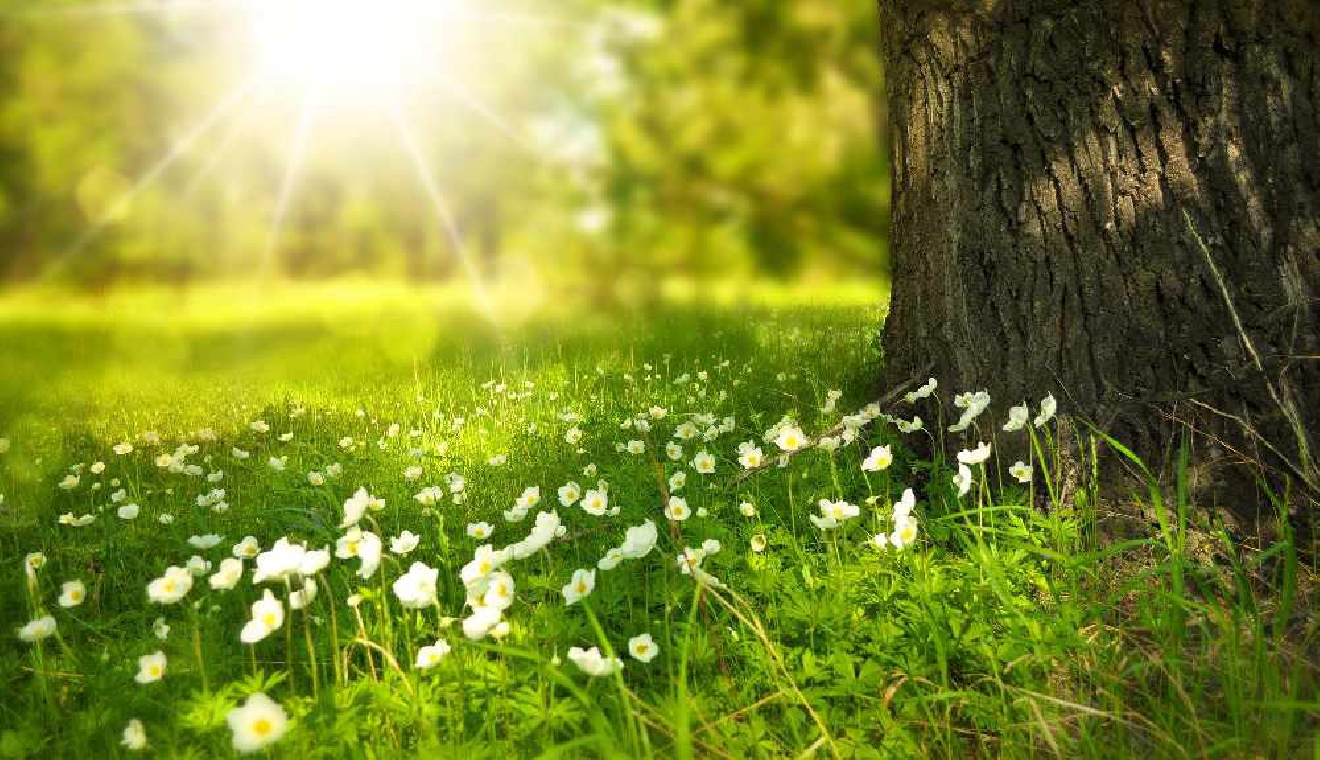 Pixabay
After an abysmal spring – with rain and the coldest start to the summer for 50 years – things may be beginning to change.
But there are now worries about flooding.
Forecasters say the weather is changing and by the end of the week it will be much warmer – and that warmth is set to stay.
The unusual cold start to the season means there remains a lot of snow on the mountains. There's still 240 cm on the Glattalp in canton Schwyz and over the weekend plenty of snow fell in Arosa in canton Graubünden.
Meteorologist Roger Perret told the Blick newspaper that this amount of a snow at this time of year is extraordinary.
With the turnaround, all that snow is likely to melt quickly. But Perret says we shouldn't worry about floods too much as the melting won't be accompanied with rain. But rivers and lakes are likely to swell.