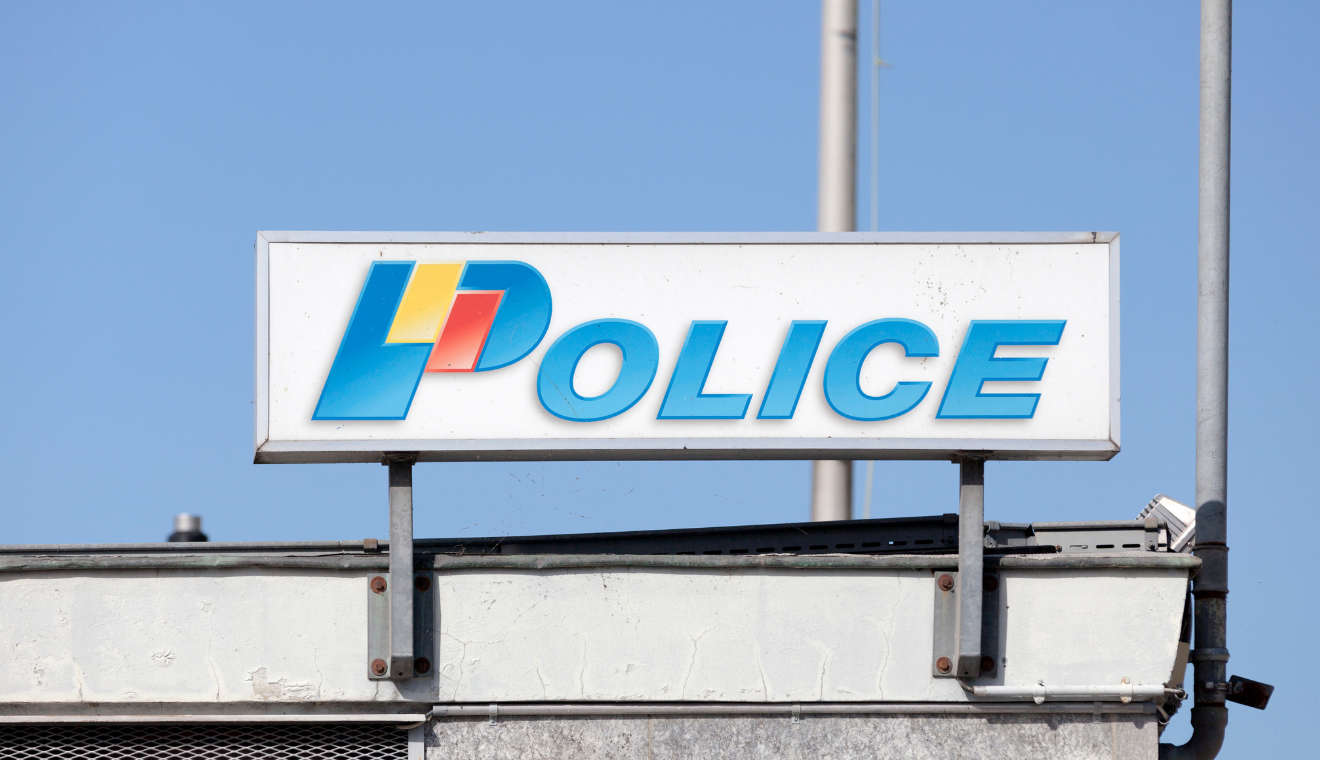 Geneva police used stun grenades and had snipers ready during a tense standoff with a man who allegedly had earlier stabbed his wife.
Witnesses say a woman in her thirties had come out of the apartment in Petit-Lancy, holding a baby, with a knife in her chest.
Police confirmed a woman was treated for at least one stab wound – the baby was unharmed.
The victim's husband remained inside.
Police surrounded the premises for two hours. A sniper was spotted watching from a nearby building.
Just after 1pm yesterday stun grenades were used and the police raided the apartment. The man was soon brought out. He was taken away in an ambulance.
Investigations are ongoing.