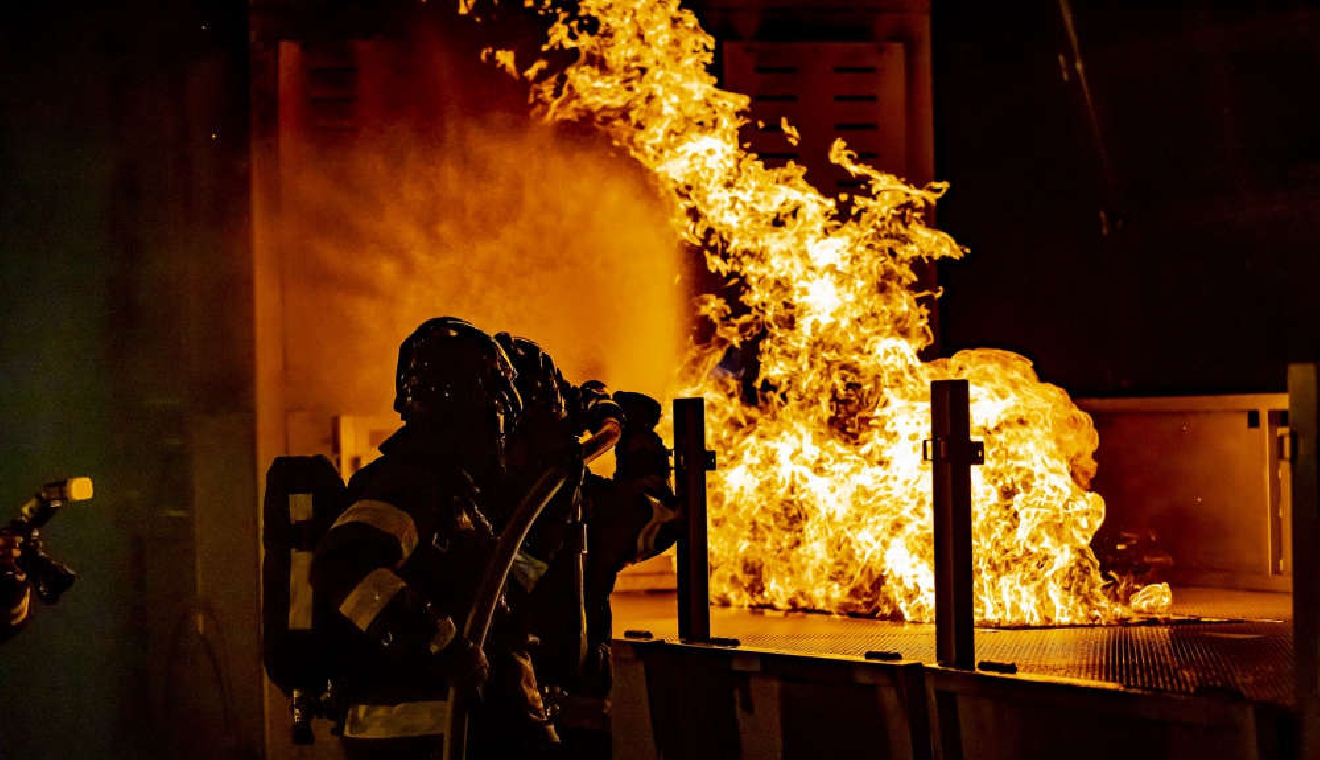 pixabay
A school bus driver made sure the 40 children he was carrying were safe when he smelt burning.
The bus was in Cessy in the Pays de Gex last Thursday evening when the driver noticed a small amount of smoke. He stopped immediately and got the kids off the bus.
The vehicle was soon ablaze and was destroyed.
The children were taken home by another bus or picked up by their families.