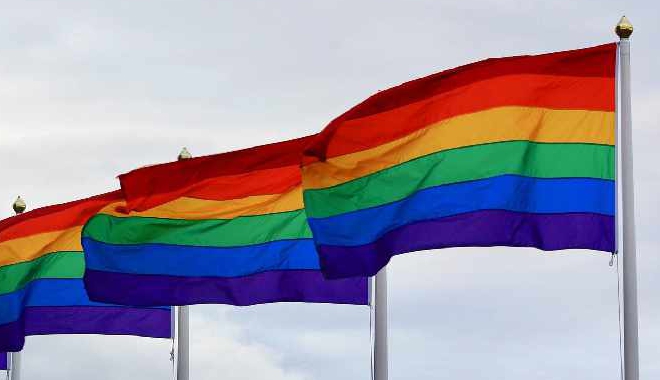 Pixabay
Switzerland is behind many other European countries on its marriage policy.
It still doesn't allow same sex marriages, now, it looks set to go to the people.
A same sex marriage law has been passed by both houses of parliament – but opponents have forced it to a referendum. Campaigners say they have collected 60,000 signatures – 50,000 are needed – to put the issue to the people. The signatures still need to be verified.
Opponents say they are most against the law which will give the right of access to sperm donation to lesbian couples – they call it legally and morally questionable.
The advantage of the issue going to a popular vote, even for those in favour, means if it passes, same sex partners will have their rights enshrined in the constitution.
A date for the vote has yet to be set.