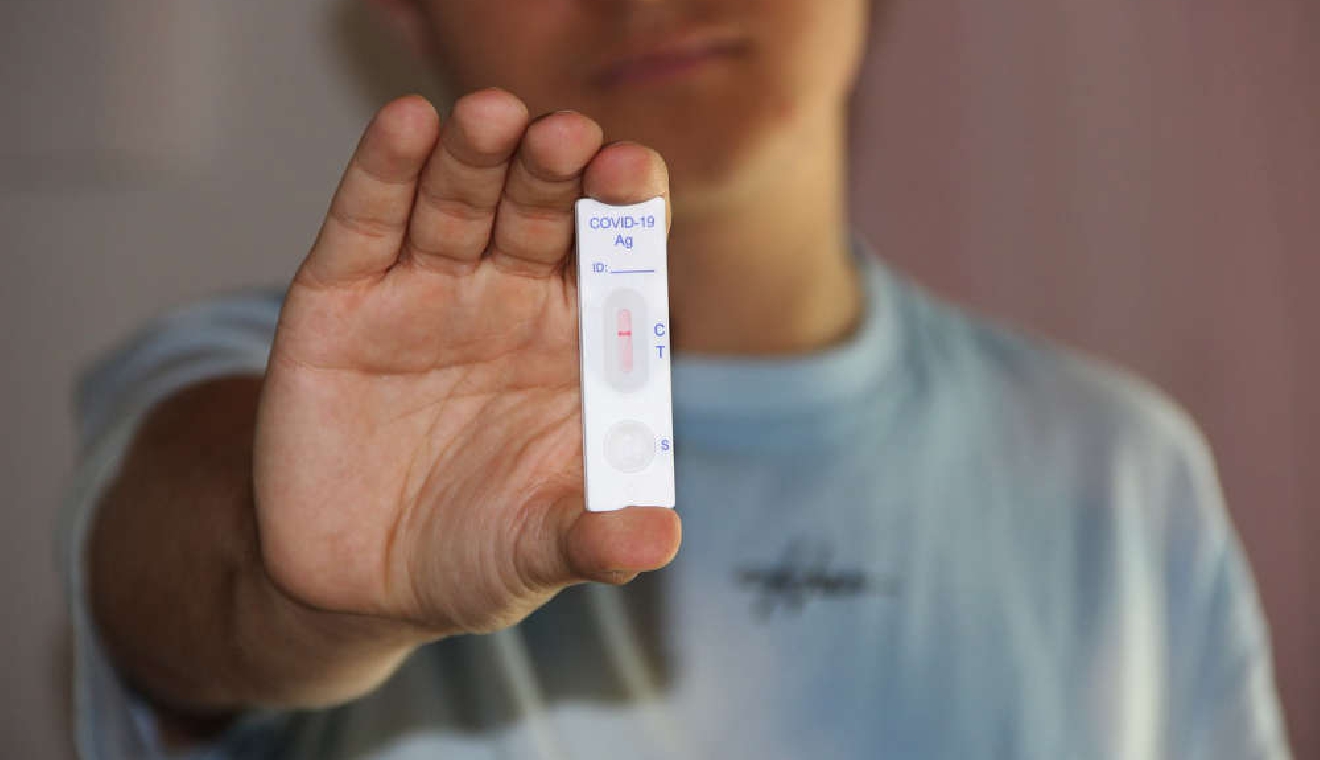 Pixabay
Medical laboratories in Geneva are experiencing a rush as many people want to get a blood test to see if they have Corona antibodies in their blood.
A change in regulations from yesterday means those with a high level of antibodies can get a health pass valid for 90 days – but only in Switzerland.
There are hopes the tests will improve the vaccination rates as those who have been exposed to the virus will only need one jab to be counted as fully protected.
Since the change of regulations, the price of getting a test has dropped from around CHF 80 to CHF 55.