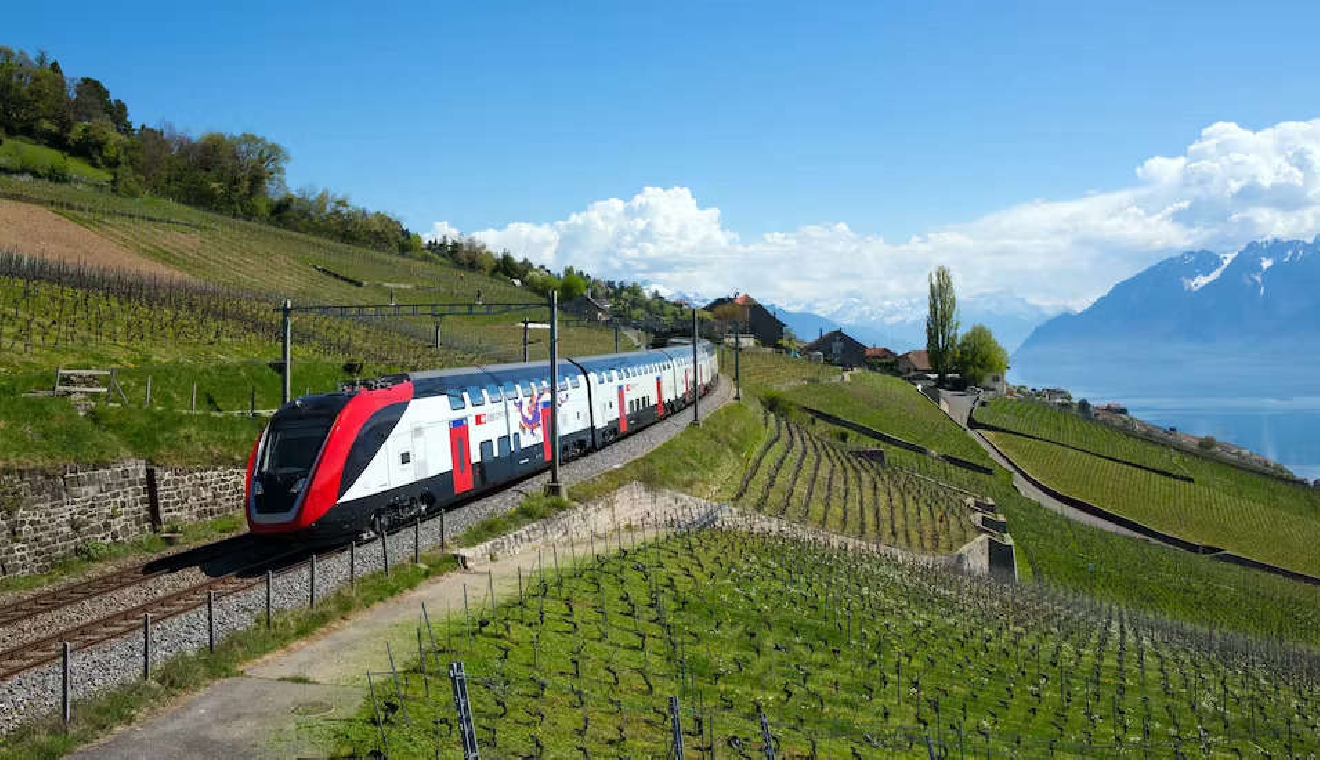 Demand for rail passenger services in Switzerland continues to grow, reaching new record levels.
In the third quarter of 2023 no less than 5.79 billion passenger kilometers were registered.
That's an all-time high and represents a 5.3% increase when compared to the third quarter of 2019, the best quarter before the coronavirus pandemic.
The situation is different for freight traffic. An accident in the Gotthard base tunnel in August and the subsequent closure resulted in a drop in services of 4% compared to the third quarter of 2022.
In addition, transit traffic is weakening as a result of lower industrial production in Europe.