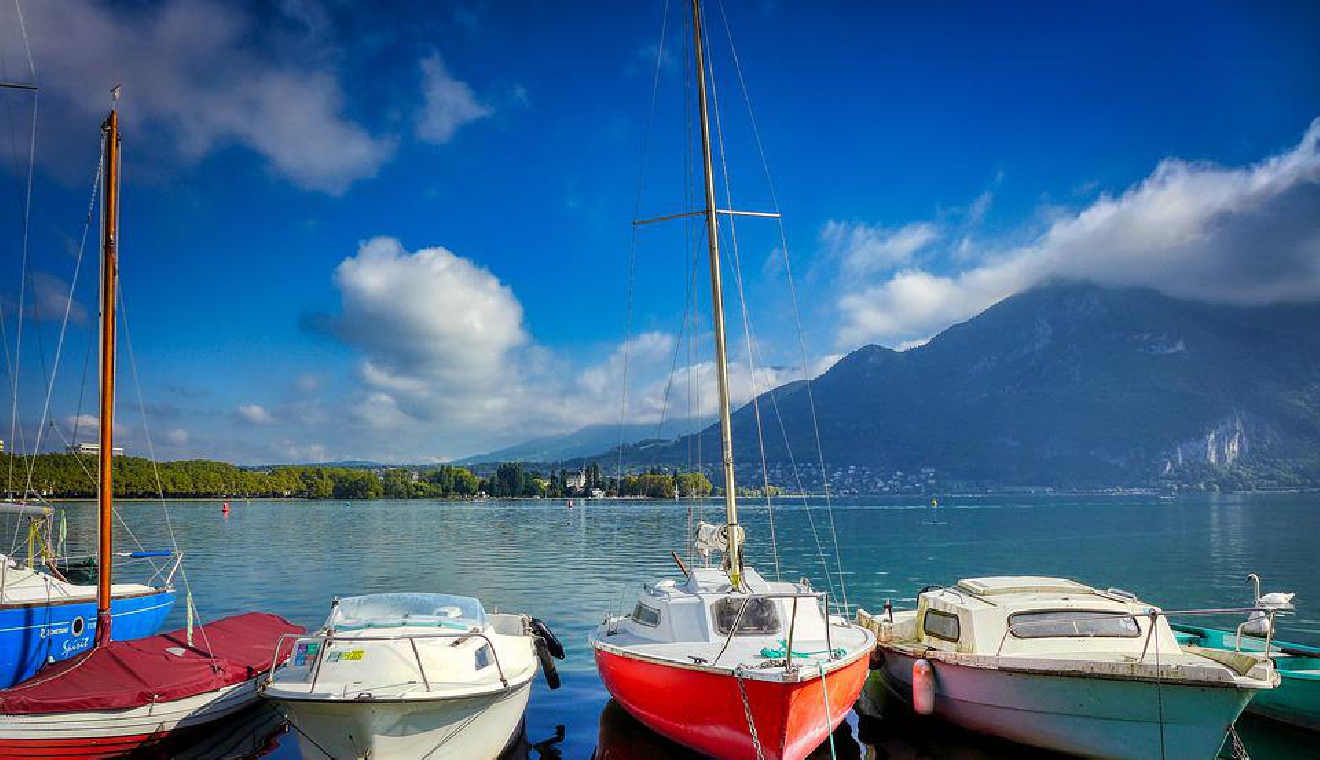 Pixabay
French police have sealed off the site of the quadruple murder near Lake Annecy in 2012.
Authorities say its part of a normal situation review and is not linked to any new information.
The Chevaline killings claimed 4 lives in September 2012. A British engineer Saad al-Hilli was shot dead with his wife and her mother. A passing cyclist was also killed.
Two children, aged 4 and 8 at the time survived.
The killings remain a mystery.
Police say the investigations are also aimed at updating possible inconsistencies in testimonies.